The joint recipients of the 2019 Breakthrough Prize in Life Sciences, Cold Spring Harbor Laboratory (CSHL) Professor Adrian Krainer and C. Frank Bennett of Ionis Pharmaceuticals, met for the first time since the award ceremony, at the Neurodegenerative Diseases meeting held November 28 through December 1 at CSHL.
Recognized by Breakthrough for the development of an effective antisense oligonucleotide therapy for children with the neurodegenerative disease spinal muscular atrophy (SMA), the two researchers talked about the rich history of collaboration between CSHL and Ionis.
Working over many years, Krainer and Bennett were the first to establish a proof of principal to treat SMA with antisense oligo drugs. They continued their joint efforts to design and perfect the eventual drug Spinraza®, which included clinical trials. Bennett attended the recent CSHL meeting, and took the opportunity to reunite with Krainer and discuss their next initiatives to conquer other difficult-to-treat neurological conditions.
Written by: Andrew Whiteley, Vice President, Business Development and Technology Transfer | 516-367-8301
About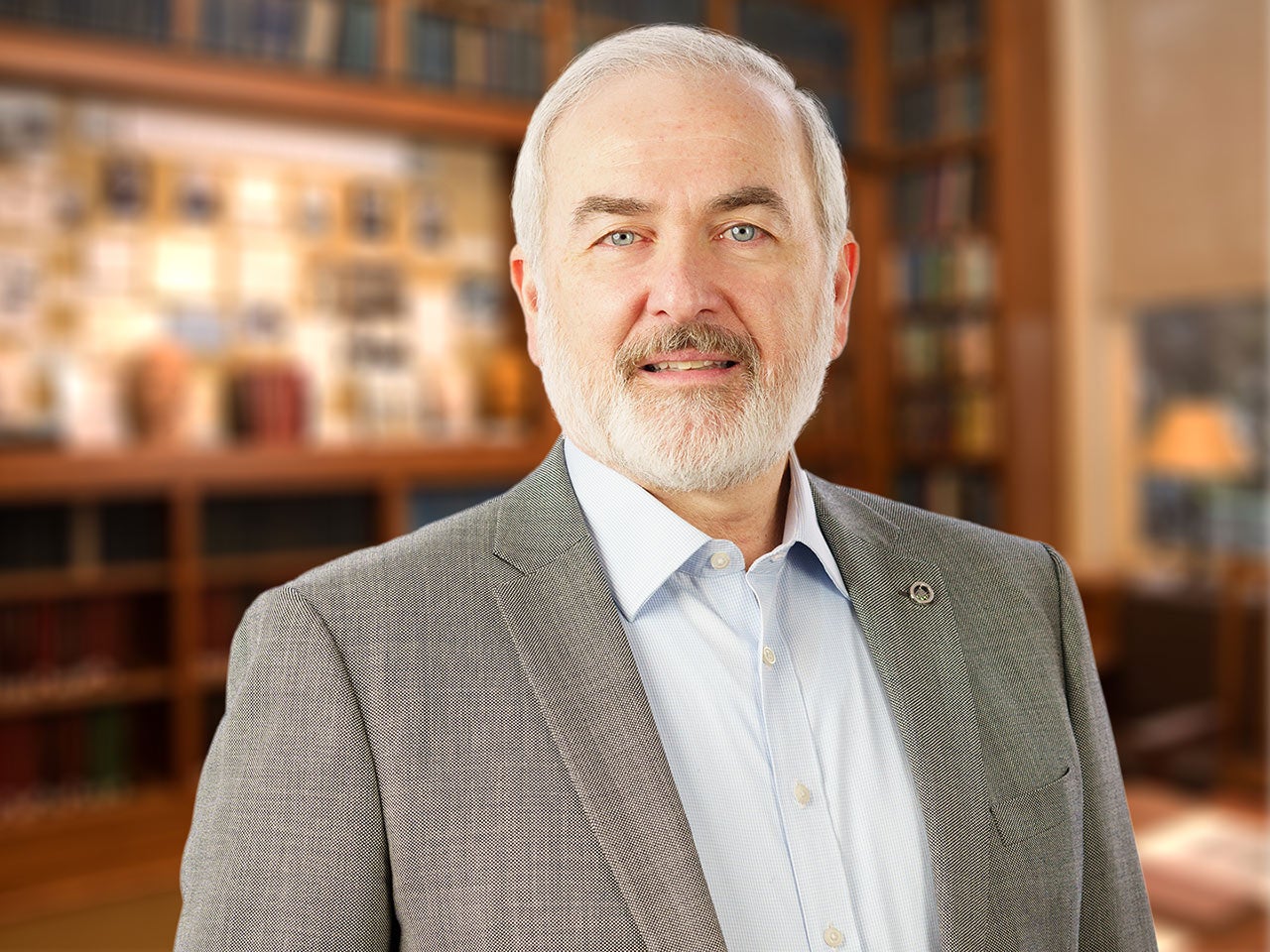 Adrian R. Krainer
Professor
St. Giles Foundation Professor
Cancer Center Deputy Director of Research
Ph.D., Harvard University, 1986
Tags