Saturday DNA! WiSE Presents: Get to Know GMOs!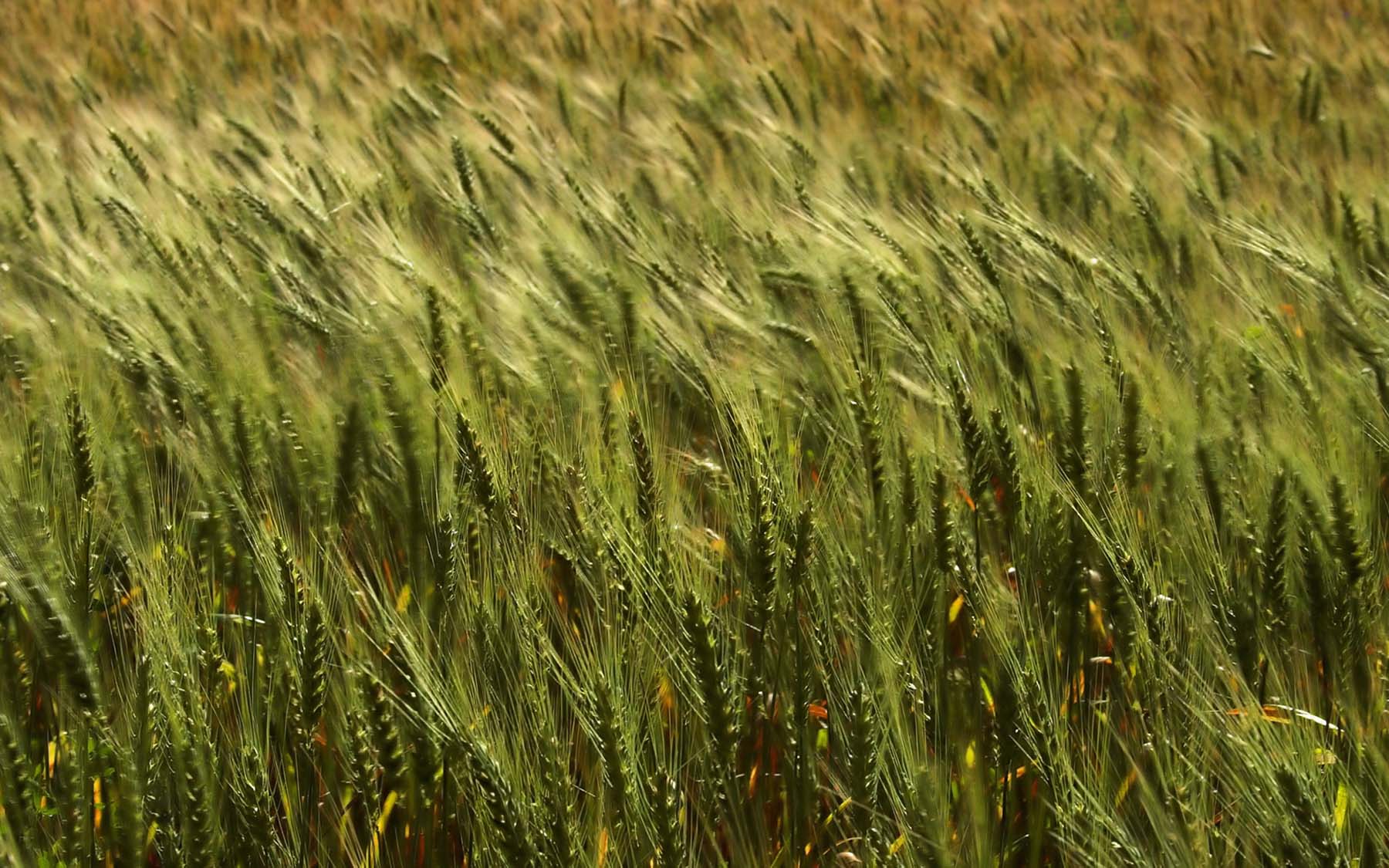 Pre-registration required | Cost $22
When
Date: Saturday, April 13, 2019
Time: 10:00 am - 12:00 pm
+ iCal export   + Add to Google Calendar
Description
Hosted by Cold Spring Harbor Laboratory's (CSHL) Women in Science and Engineering (WiSE)
At CSHL, plant biologists study the development and genetic makeup of various crop plants such as corn, wheat, and sorghum. Alongside CSHL scientists, children will perform DNA isolations and test some common foods for presence of genetic modifications.
While the kids have fun in the lab, adult chaperones are invited to a keynote presentation by Doreen Ware, Ph.D. on the topic of GMOs and plant biology, along with a panel discussion featuring WiSE students and researchers of Cold Spring Harbor Laboratory.
Half of the proceeds from this event will support the CSHL WiSE mission to create educational opportunities for young women in STEM by organizing hands-on events connecting the WiSE network of scientists with the community.
Venue/location
Website
Visit: https://www.dnalc.org/programs/saturdaydna.html
Pre-registration required | Cost $22