NeuroAI: Learning from the brain and AI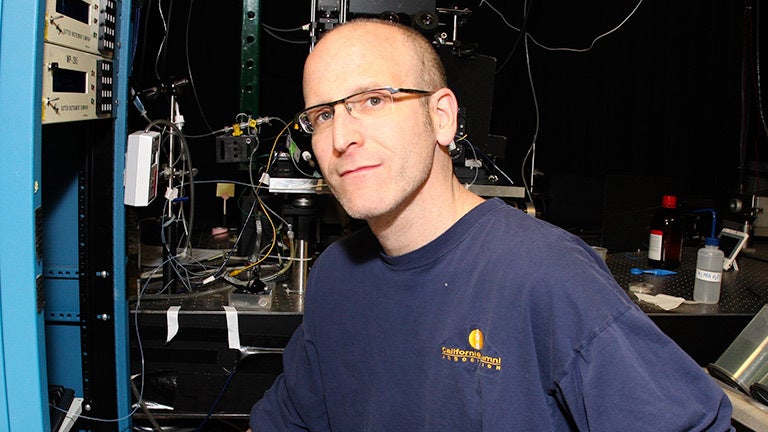 When
Date: Friday, June 10, 2022
Time: 12:00 pm - 1:00 pm EST
+ iCal export   + Add to Google Calendar
Description
Got Artificial Intelligence (AI) on the brain? AI can be used in many fields, but plays a fascinating new role in neuroscience research. On Friday, June 10 at noon, hear Cold Spring Harbor Laboratory (CSHL) Professor Tony Zador delve deep into the ever-evolving world of AI. Learn how curiosity-driven research can help revolutionize people's daily lives and the role that CSHL is playing to make advances in this exciting field.
Tony Zador is The Alle Davis and Maxine Harrison Professor of Neurosciences at Cold Spring Harbor Laboratory. Prior to joining the CSHL faculty in 1999, Professor Zador earned an M.D., Ph.D. from Yale University and did postdoctoral work on synaptic physiology at the Salk Institute. His lab focuses on how circuitry in the brain gives rise to complex behaviors—one of nature's great mysteries—through examining neural circuits underlying auditory decisions, developing new technologies for sequencing the connectome, and applying insights from neuroscience to artificial intelligence.
This 45-minute webinar will conclude with a live Q&A session with Professor Zador. Please submit your questions in advance via email to publicaffairs@cshl.edu. Registered participants will receive an emailed link to the recording after the webinar.
Venue/location
Website
Visit: https://www.eventbrite.com/e/neuroai-learning-from-the-brain-and-ai-tickets-348997881057