Live at the Lab: Partha Mitra, Ph.D.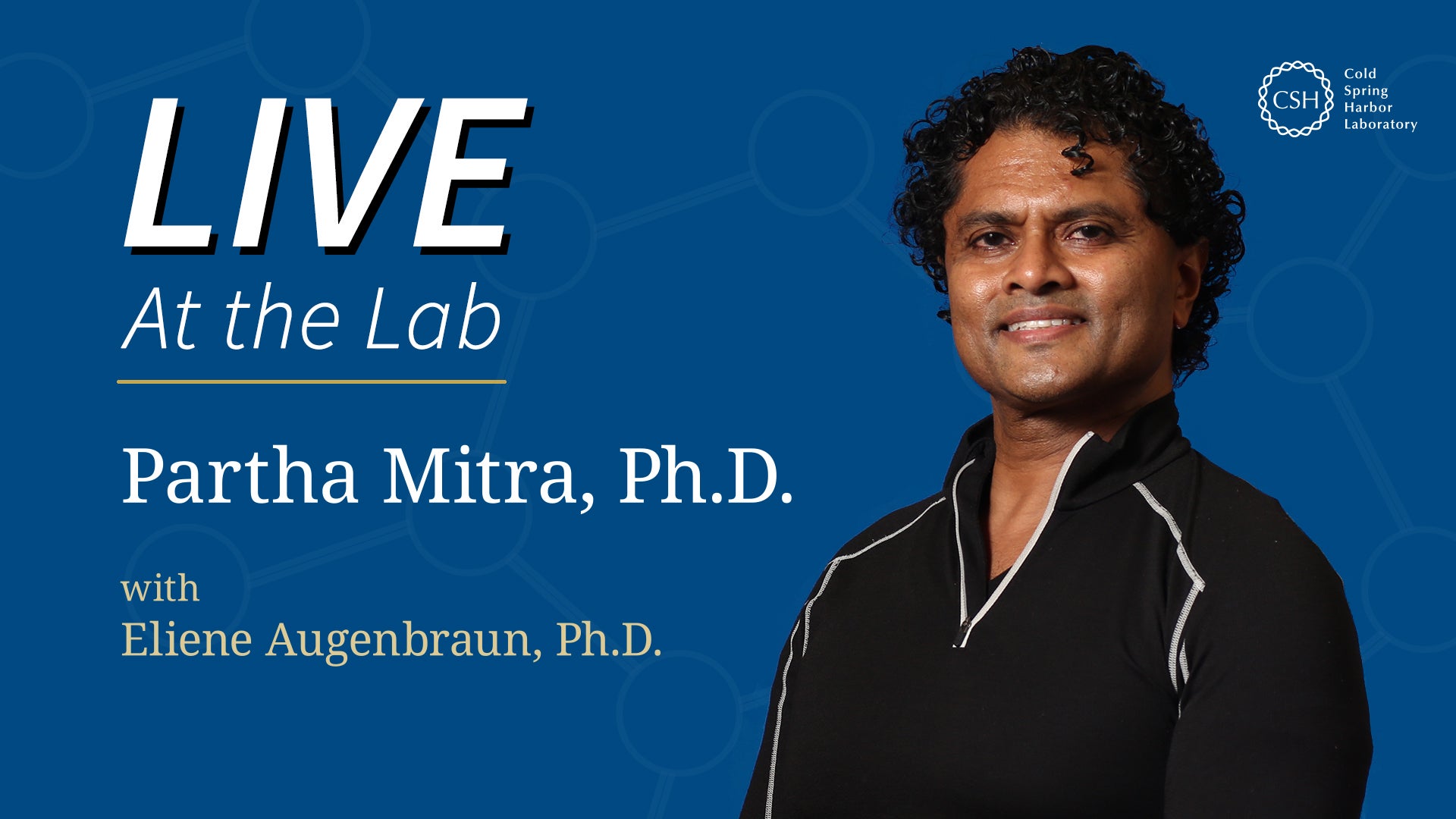 free online event
When
Date: Thursday, October 1, 2020
Time: 1:00 pm - 1:45 pm EST
+ iCal export   + Add to Google Calendar
Description
Speaker:
Crick-Clay Professor of Biomathematics at CSHL
Prof. H.N. Mahabala Distinguished Chair in Computational Brain Research at IIT Madras
A theoretical physicist by training, Mitra's research is centered around intelligent machines and takes both theoretical and experimental approaches.
Join us on Thursday to hear from Dr. Mitra firsthand about a paper being published in Nature Machine Intelligence on Sep 28 which describes how he and his colleagues taught computers to understand brain anatomy – cell by cell - better than any previous AI had done before.
Eliene Augenbraun, Ph.D., CSHL Public Affairs Creative Director, will interview Dr. Mitra and moderate the Q & A.
Venue/location
Website
Visit: https://cshl-mitra.eventbrite.com
free online event