DNALC Live: DNALC Short: Backyard Bugs - Carpenter Bees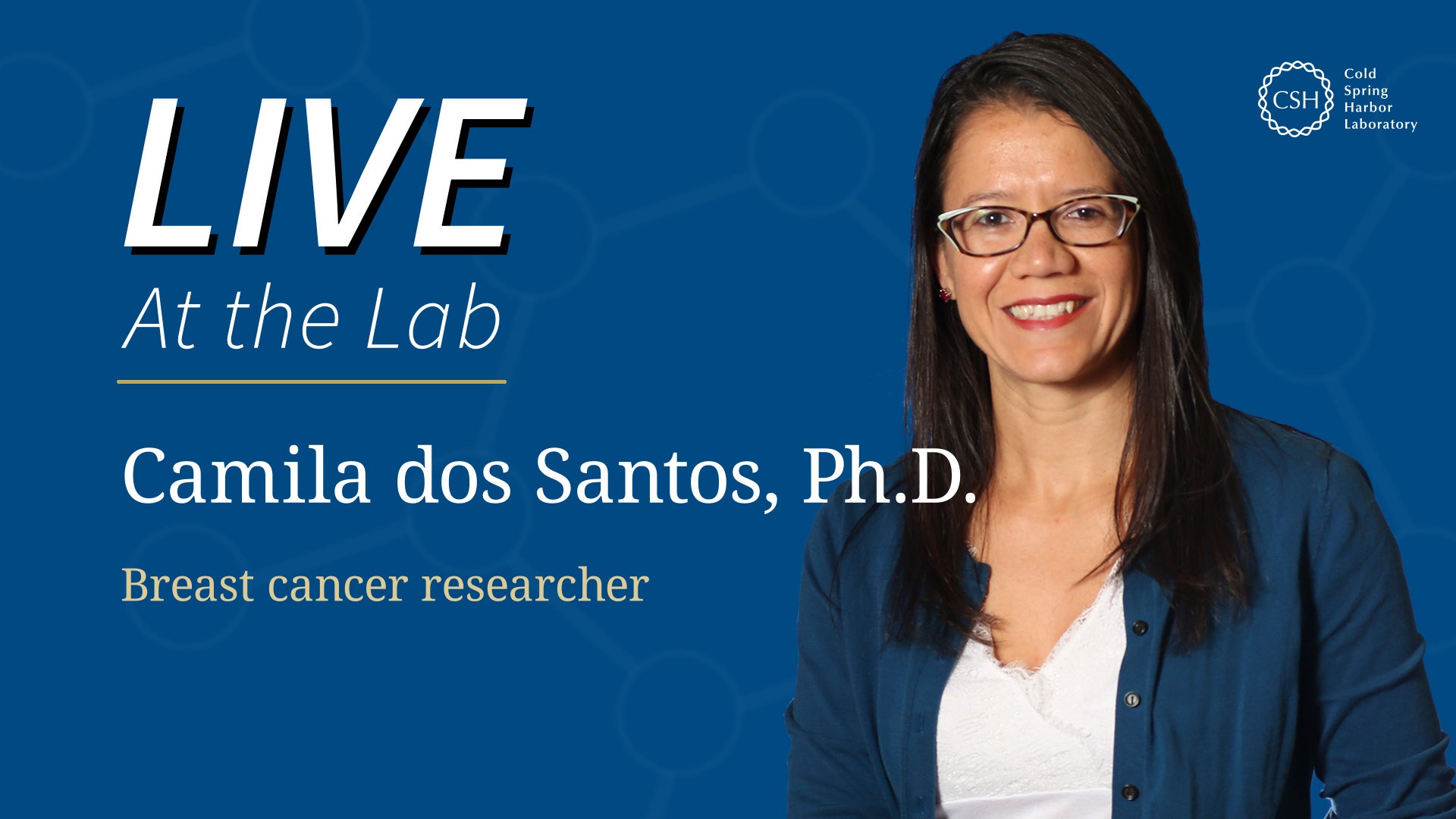 free online event
When
Date: Wednesday, November 18, 2020
Time: 1:00 pm - 1:45 pm
+ iCal export   + Add to Google Calendar
Description
Speaker:
Assistant Professor, Cold Spring Harbor Laboratory
Women who have their first child before the age of 25 are less likely to develop breast cancer later in life. Camila dos Santos studies why this is and what this can tell us about how to prevent the disease in women of any age.
Join us on Wednesday Nov 18 to hear from Dr. dos Santos firsthand about how pregnancy reprograms breast cells and blocks cancer development.
Phil Renna, CSHL Public Affairs Director of Operations, will introduce Dr. dos Santos and moderate the Q & A.
Venue/location
Website
Visit: https://cshl-dossantos.eventbrite.com/
free online event