Cocktails & Chromosomes - Camila dos Santos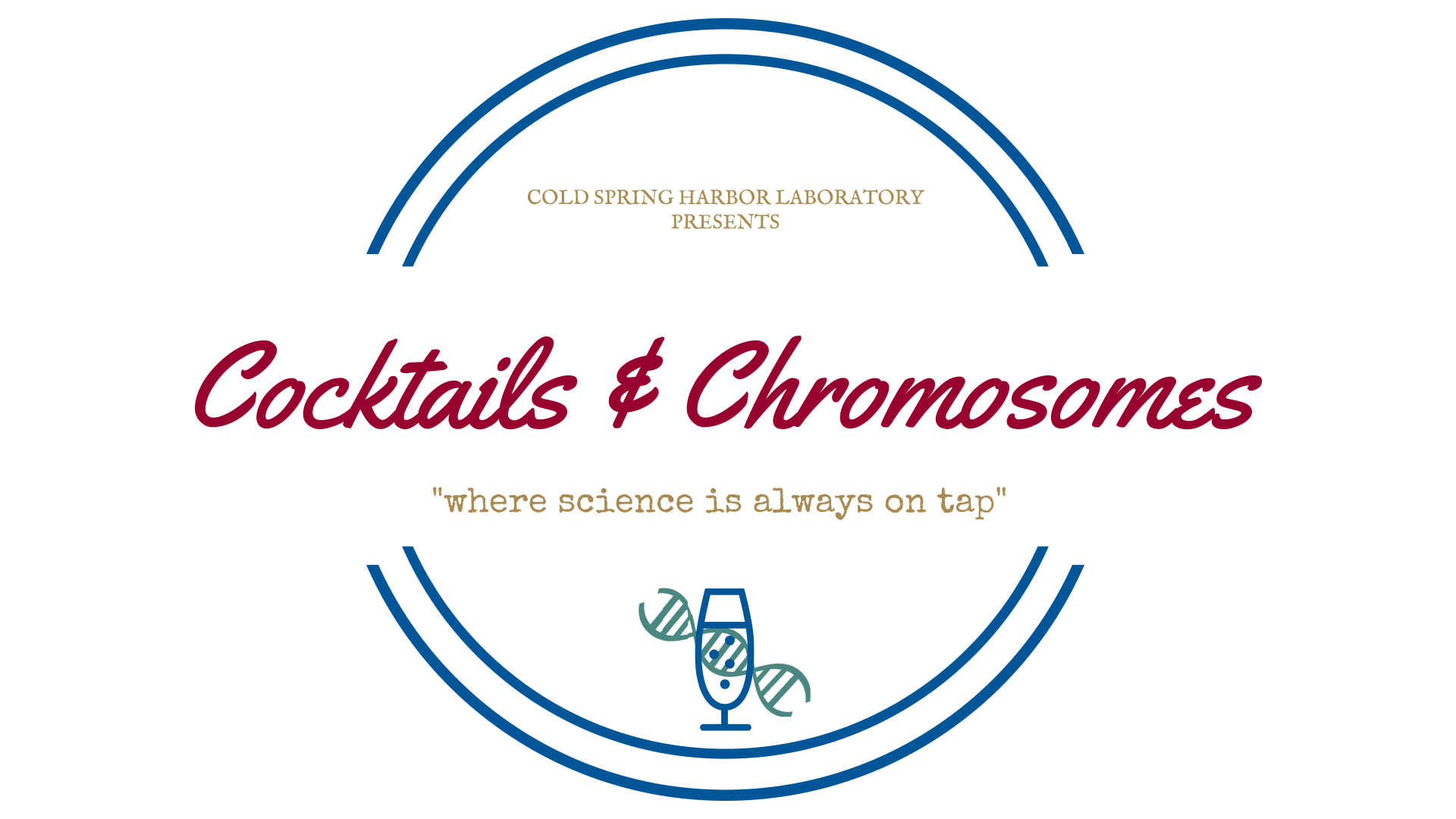 Free
When
Date: Thursday, October 5, 2023
Time: 7:00 pm - 8:00 pm EST
+ iCal export   + Add to Google Calendar
Description
Please note, new date, October 5, 2023
Join us for the next edition of Cocktails & Chromosomes, featuring CSHL Associate Professor, Camila dos Santos.
It's not just about treating—it's about preventing!
In the ever-evolving battle against breast cancer, efforts by the medical and scientific communities have brought forth breakthroughs in targeted therapies. These advancements are crucial, and yet, there remain instances where targeted therapies do not provide the desired outcomes. dos Santos and her team at CSHL uses an array of modeling system to understand the initial steps of cancer development, and approaches to utilize this information into future diagnostic and preventive strategies to block breast cancer development and progression.
Please note our new location at Industry! See Industry's menu for a list of drinks for purchase.  
Note: CSHL does not provide food so please plan ahead.
Please Note: Seating is first come, first serve. Standing room is available once the seats are filled. Reserving your ticket on Eventbrite does not guarantee you a seat at the event.
Venue/location
344 New York Avenue
Huntington
,
New York
11743
Website
Visit: https://www.cshl.edu/public-events/lectures/cocktails-chromosomes/
Free