Cocktails & Chromosomes - Arkarup Banerjee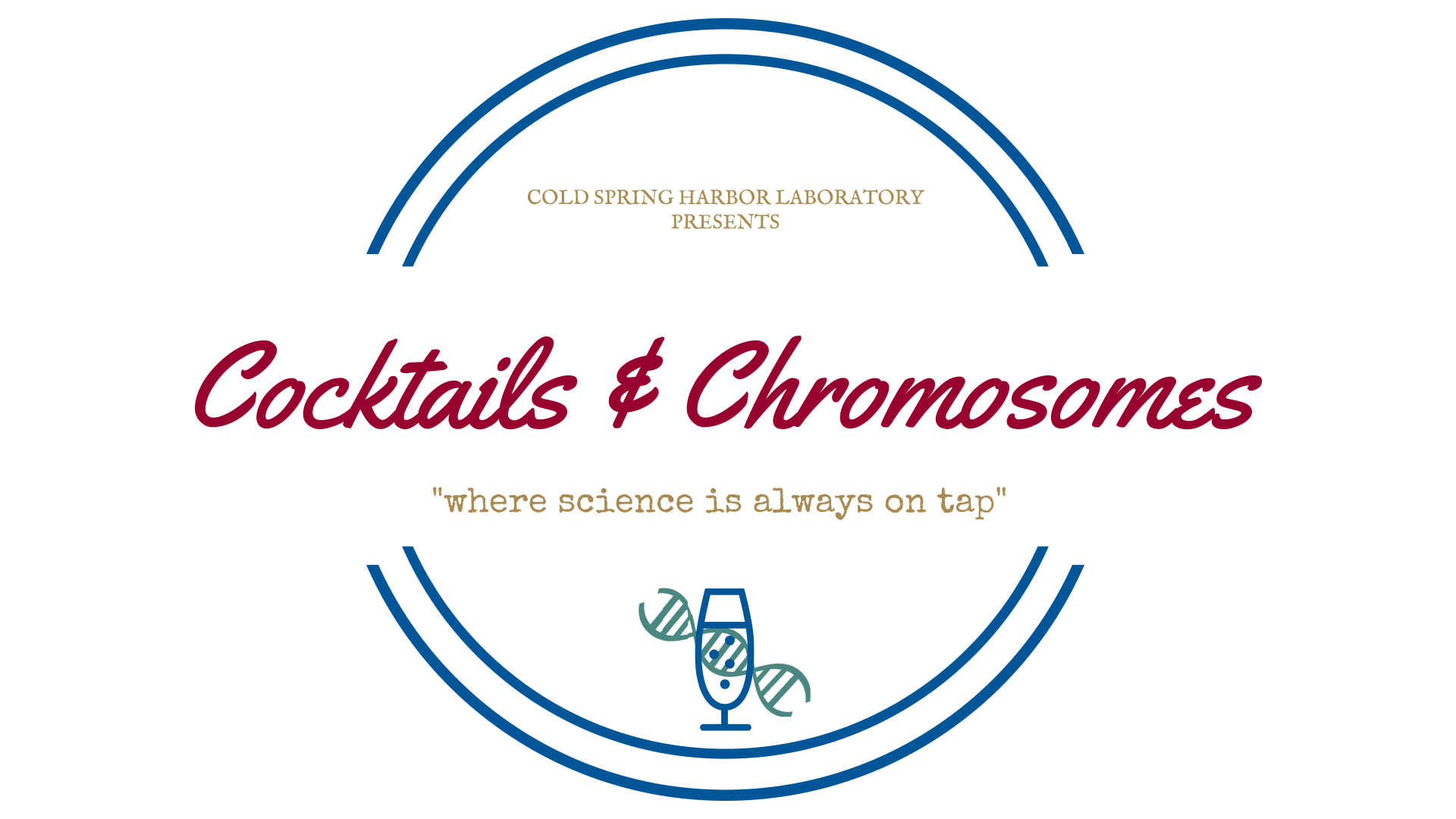 Free
When
Date: Thursday, October 26, 2023
Time: 7:00 pm - 8:00 pm EST
+ iCal export   + Add to Google Calendar
Description
Join us for the next edition of Cocktails & Chromosomes, featuring CSHL Assistant Professor, Arkarup Banerjee.
Cracking the Code of Animal Communication
Animals have evolved a wide variety of strategies by which they communicate with each other. Think fireflies blinking on a warm summer evening, or a group of dolphins whistling, or nightingales singing their melodies, or mice singing to each other in Costa Rican cloud forests (yes, you heard that right!). What are they saying? How can we decipher their language? Will it teach us about how human speech might have evolved?
Please note our new location at Industry! See Industry's menu for a list of drinks for purchase.  
Note: CSHL does not provide food so please plan ahead.
Please Note: Seating is first come, first serve. Standing room is available once the seats are filled. Reserving your ticket on Eventbrite does not guarantee you a seat at the event.
Venue/location
344 New York Avenue
Huntington
,
New York
11743
Website
Visit: https://www.cshl.edu/public-events/lectures/cocktails-chromosomes/
Free