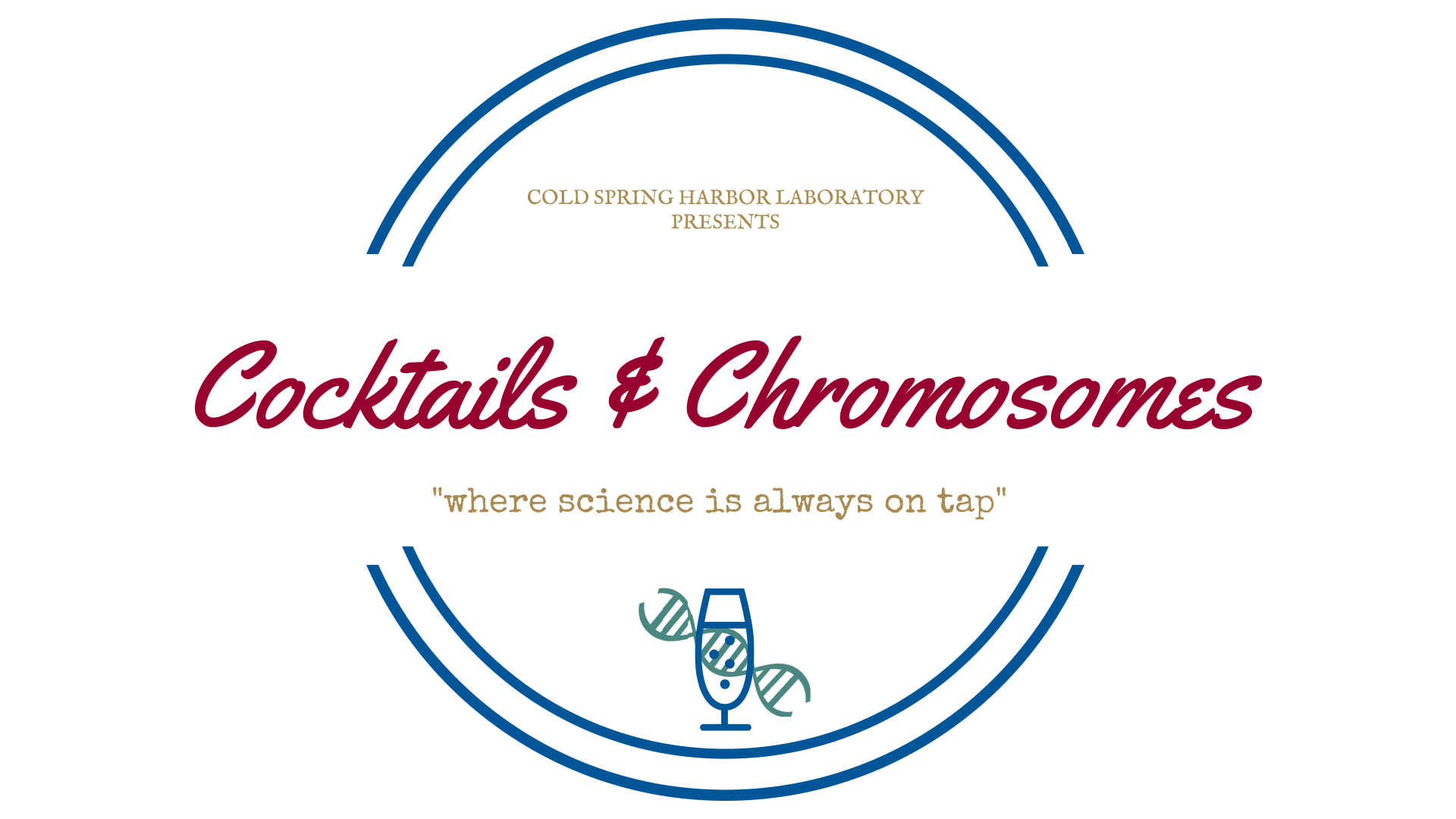 Free
When
Date: Wednesday, July 17, 2019
Time: 7:00 pm - 8:00 pm
+ iCal export   + Add to Google Calendar
Description
Join us for the next edition of Cocktails & Chromosomes, featuring CSHL scientist Dr. Camila dos Santos, Ph.D.
Having children changes women - in ways you might not expect.
Women who have their first child before the age of 25 are less likely to develop breast cancer later in life...but why? And what can this tell us about how to prevent the disease in women of any age?
CSHL assistant professor, Dr. Camila dos Santos will talk about the work her lab is doing to find the answer - we hope you join us!
Please note our location at Six Harbors Brewing Company! In addition to their beers for purchase from the bar, they also sell Izze & Bubly sparkling water, and CSHL will make an assortment of finger food available for attendees - note that full meals are not available for purchase at this time. Please plan ahead.
Seating is limited and available on a first come first served basis
Venue/location
Website
Visit: https://www.cshl.edu/public-events/lectures/cocktails-chromosomes/
Free
Tags