Last year, the Cold Spring Harbor Lab (CSHL) Meetings & Courses Program attracted 7,500 of the world's scientists to twenty-six individual conferences, each spanning about 4 full days on the main CSHL campus in Long Island, NY. A highlight in the career path of most biologists and geneticists, the CSHL program brings as many as 500 scientists together at a time in a secluded, intensive summer-camp like environment to share their latest research.
This scientific exchange is critical to advancing fields of research, so CSHL was not going to let the COVID-19 pandemic get in the way. CSHL Meetings & Courses Executive Director David Stewart's program operates both on Long Island and in Suzhou, China. As he sees it:
"CSHL is famous for being a place where young scientists often give their first talk in front of an audience of their peers. It's pretty nerve-wracking for them to stand in Grace Auditorium in front of 300–400 people many of whom are famous and prestigious, well-known scientists—and then to stand up in front of that audience and give their first talk."
Since early March, CSHL shifted 90% of its historically in-person meetings to virtual sessions on ZOOM. And there have been some surprising and encouraging results.
Presenting their research on ZOOM, Stewart says "we've noticed that the confidence of the young scientists seems greater. They seem better able to deal with the pressure, without seeing the audience." Scientific research presentations include a Q&A session after the formal talk and the ZOOM sessions have allowed people who wouldn't normally get to ask questions of the session chair—who might not see hands raised in the back of the auditorium—to participate. Stewart observes:
Organizers really like this format because more questions don't come from the front row of the auditorium where the senior people tend to sit in a regular meeting. It's more democratic in the virtual format."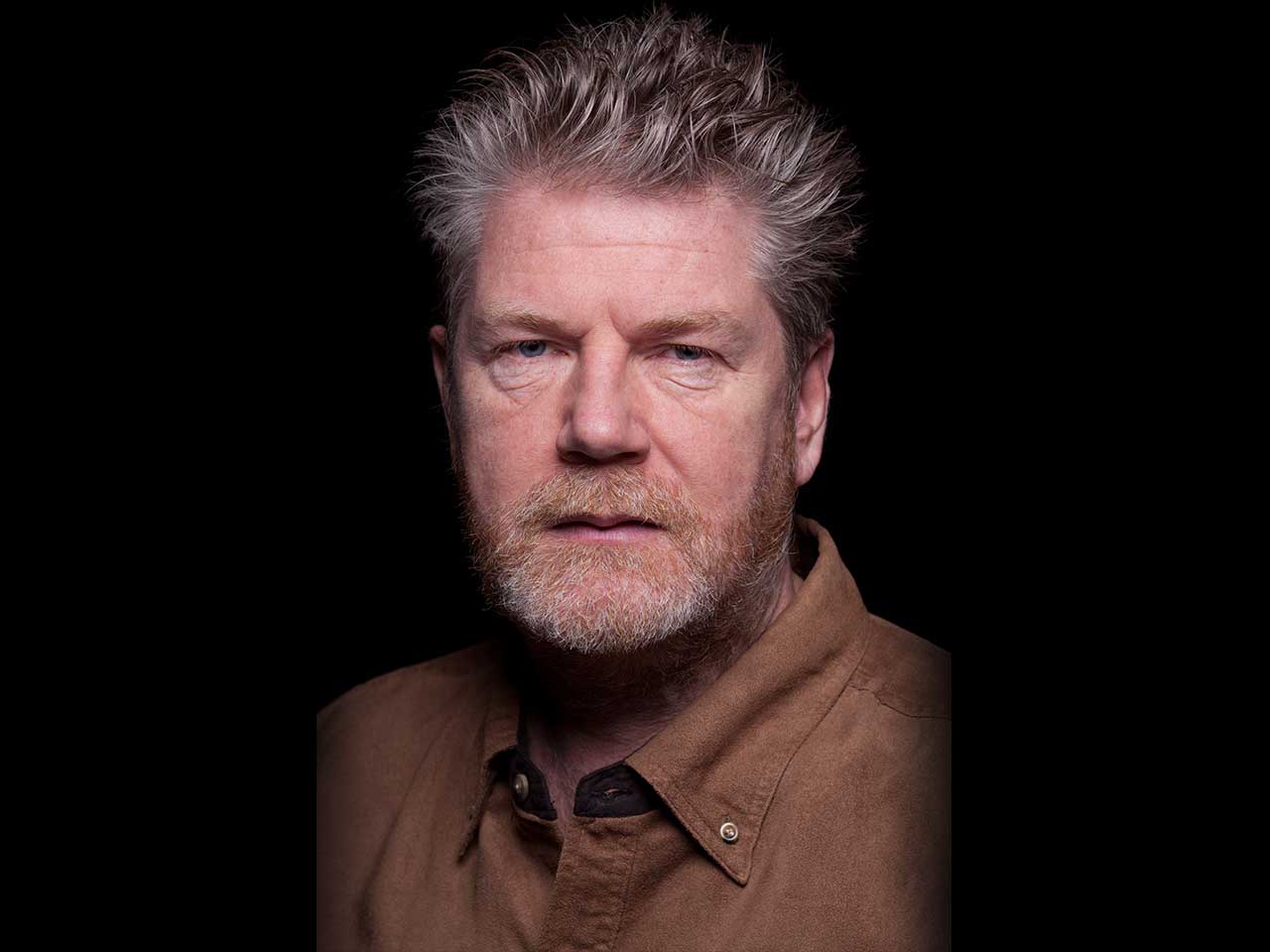 Stewart sees that the main purpose of the meetings, which is encouraging scientific exchange, can be recreated relatively well in the virtual environment.
So far, without the physical limitations set by how many seats are available in Grace Auditorium, participation in CSHL's meetings has even expanded.
That's not to say there aren't challenges. Some are rather obvious and impossible to change, like time zones. "We figured out to start late in the morning so you get the West Coast and it's not too late for Europeans," explains Stewart. "For the Asians and the Australians, it's tough, but we are recording all the sessions and making those available after the fact."
With social distancing as the norm for the foreseeable future, "the remainder of the year, the only game in town is virtual," said Stewart. "I wouldn't be surprised if we end up having 20 virtual conferences this year. We typically have about 25."
While Stewart notes that he's been in contact with many scientific societies and conference organizers who are all trying their hand at virtual sessions, "the speed that we pivoted was quite unique. Now we are adding value to virtual meetings in new ways and we're ahead of the game in that."
In addition to scientific presentations, a key element of a meeting is the poster session: a hall full of posters and researchers talking one-on-one about the details of their work. According to Stewart, In the virtual CSHL meeting, "we have a virtual poster hall and every poster has its own SLACK channel. There's discussions going on via chatting between whoever's interested in a particular poster and the presenter. As we get more experience with this, we are trying to add more things."
So, "it's an evolving process," from Stewart's perspective. The idea of virtual meetings is not necessarily new. He shares that "in the last couple of years there's been talk in the scientific community that scientists travel to too many conferences every year. This crisis has been a wake-up call for how else scientists can share the latest science with each other. Maybe we will never go back to exactly the same situation we had before COVID-19 and it may be some mixture of in-person and virtual exchange."
There may even be some added benefits to this approach. Stewart explains that "The Lab started the year with a plan to buy carbon offsets for travel to CSHL meetings. That was partly driven by our own conviction that we should be doing something about global warming and increased commentary from meeting participants that they shouldn't just be flying around the world to give a talk and then go home."
The bottom line for Stewart and his Meetings & Courses Program team is that "we need to be agile and adapt."
Written by: Dagnia Zeidlickis, Vice President, Communications | zeidlick@cshl.edu | 516-367-8455