For nearly 40 years, experts from around the world have flown to Cold Spring Harbor Laboratory (CSHL) to teach the scientific community about a fascinating winged critter, the fruit fly. Also known as Drosophila melanogaster, this tiny creature is the star of the CSHL course "Drosophila Neurobiology: Genes, Circuits & Behavior." Founded in 1984, it is one of the longest-running courses offered through CSHL's renowned Meetings & Courses Program.
"The Drosophila field was very small and very new in 1984. And now 39 years later, it's huge," says Timothy Mosca, one of the course instructors. "This course has literally informed an entire field. Now there are thousands of labs across the world. And every single one of them is no more than two degrees removed from this course."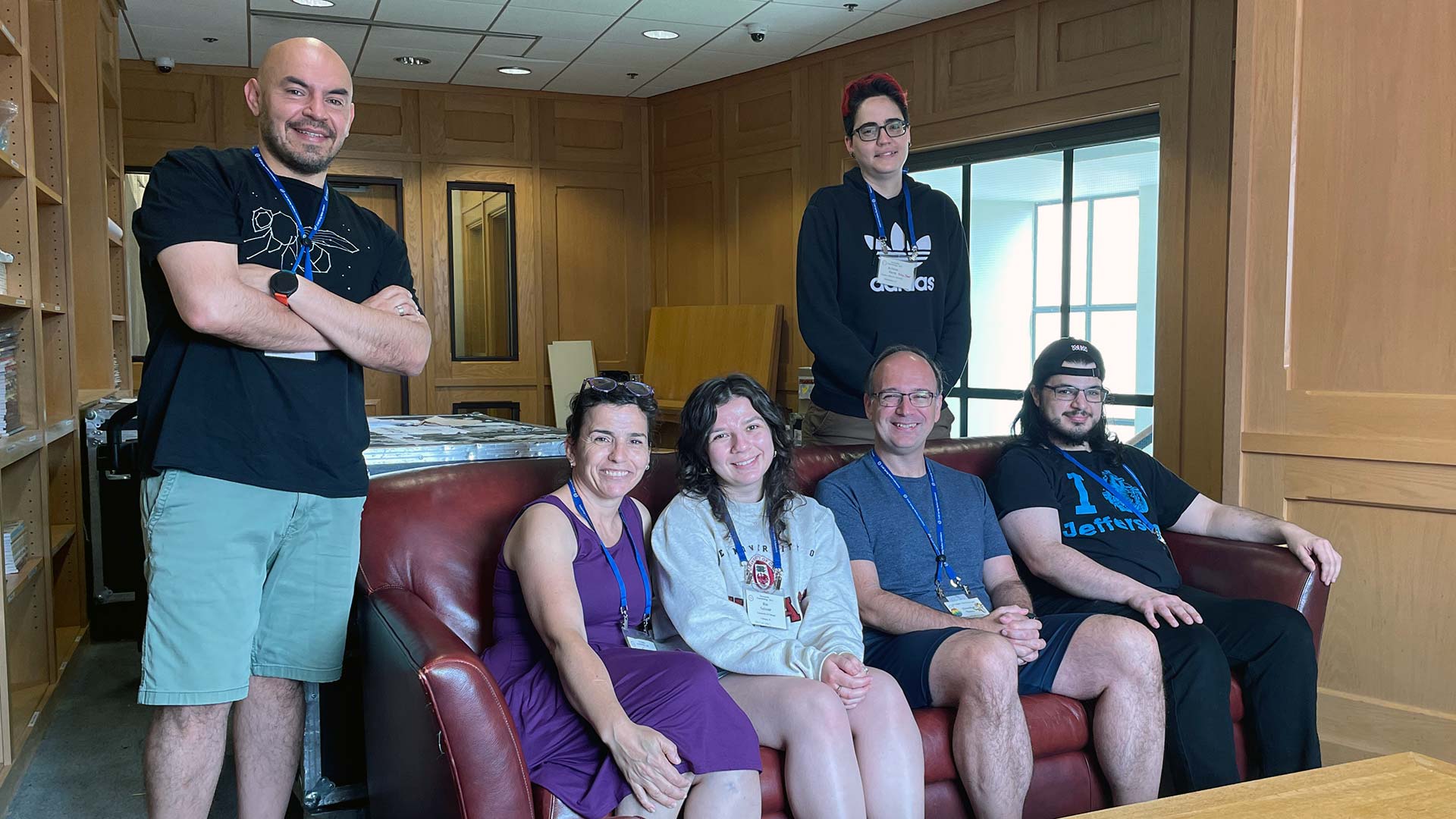 The three-week lab and lecture course arms students and scientists with the tools needed to nosedive into the fruit fly field. That field now spans a variety of neurological research areas. Fruit flies are also used to study a range of human diseases, from cancer to metabolic and neurodegenerative conditions.
The course exemplifies how CSHL's educational programming can help usher in the next wave of scientific discovery. "We have new generations of people who aren't afraid to tinker, come up with creative new ideas, and drive science in different and really cool ways," says Mosca.
Written by: Luis Sandoval, Communications Specialist | sandova@cshl.edu | 516-367-6826