The Cold Spring Harbor Laboratory School of Biological Sciences awarded two 2021 honorary Doctor of Science degrees. One was awarded to Tania A. Baker, the Edwin C. Whitehead Professor of Biology at the Massachusetts Institute of Technology (MIT), and the other was awarded to Mark Ptashne, Ludwig Professor of Molecular Biology at Memorial Sloan Kettering Cancer Center.
Tania A. Baker, Ph.D.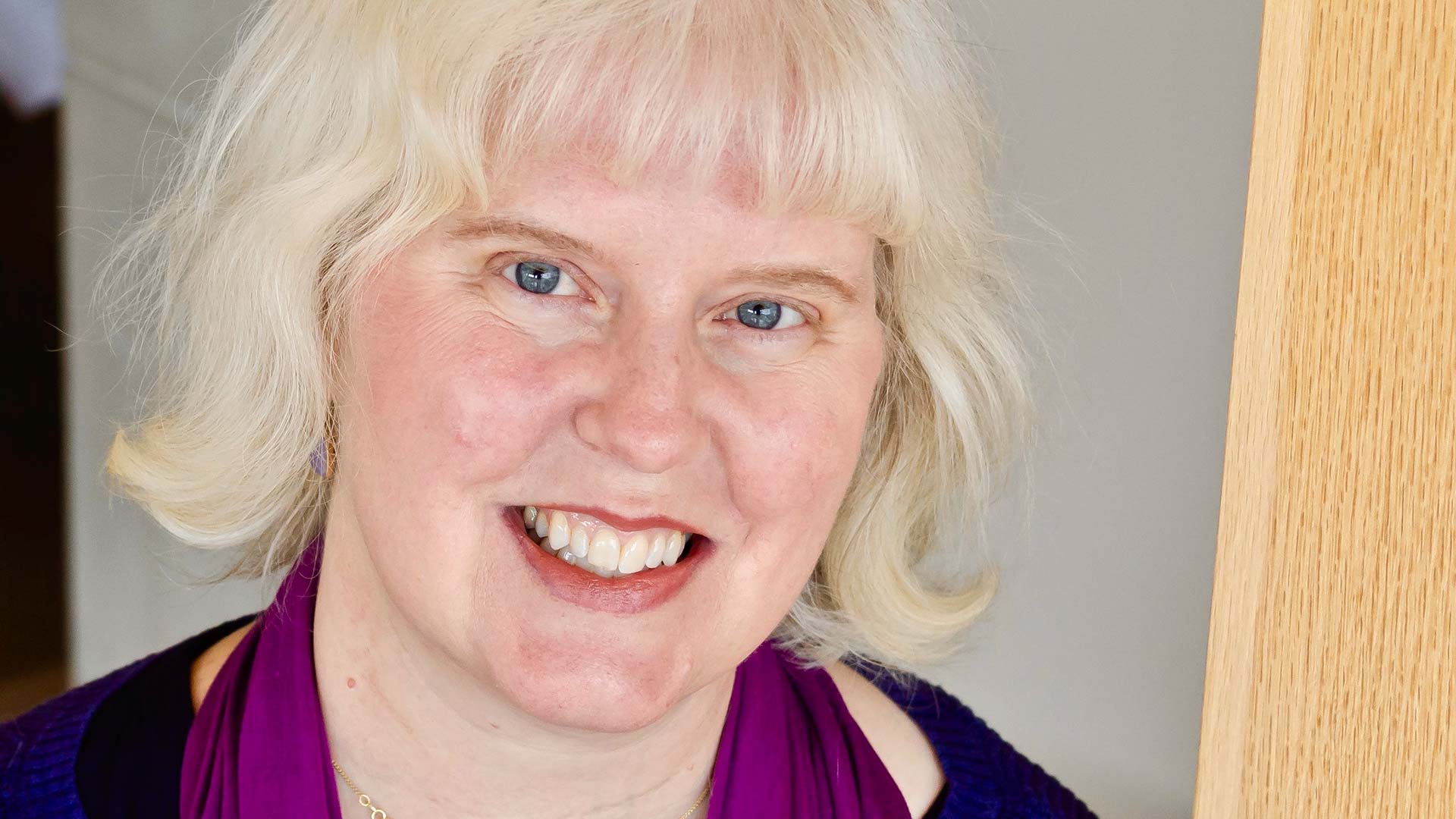 At age 19, Tania A. Baker served as a Cold Spring Harbor Laboratory URP as well as a student researcher with Professor Carol Gross. It sparked her 40-year devotion to biological research. She earned her B.S. from the University of Wisconsin and Ph.D. from Stanford University. Her graduate research was with Professor Arthur Kornberg and focused on mechanisms of initiation of DNA replication. She did postdoctoral research with Dr. Kiyoshi Mizuuchi at the NIH, studying mechanisms of DNA transposition. In 1992 Professor Baker started her own group at MIT. Her current research explores mechanisms and regulation of enzyme-catalyzed protein unfolding and structural remodeling, AAA+ enzyme structure/mechanism, and protein degradation. This work has implications for bacterial virulence and antibiotic resistance/sensitivity, human mitochondrial metabolic disorders, and diseases of protein misfolding.
Professor Baker has served as both Associate Head and Head of MIT's Biology Department. She was an Investigator of the Howard Hughes Medical Institute (HHMI) from 1994 until her retirement from HHMI in 2019, is recipient of the Eli Lilly Research Award, the Lifetime Achievement Award from the Stanford Medical Center Alumni Association, as well as both teaching and mentoring awards from MIT. She is a member of the National Academy of Sciences, and a fellow of the American Academy of Arts and Sciences, the American Association for the Advancement of Science, and the American Society for Microbiology. Professor Baker is coauthor (with Arthur Kornberg) of the book DNA Replication (2nd edition) as well as of the 5th, 6th and 7th editions of Watson's influential text Molecular Biology of the Gene, written with the Cold Spring Harbor Press. She lives in Brookline, MA, with her husband, four pets, and (sporadically), her two adult children, and enjoys sea kayaking, hiking, photography, and fiber arts.
Mark Ptashne, Ph.D.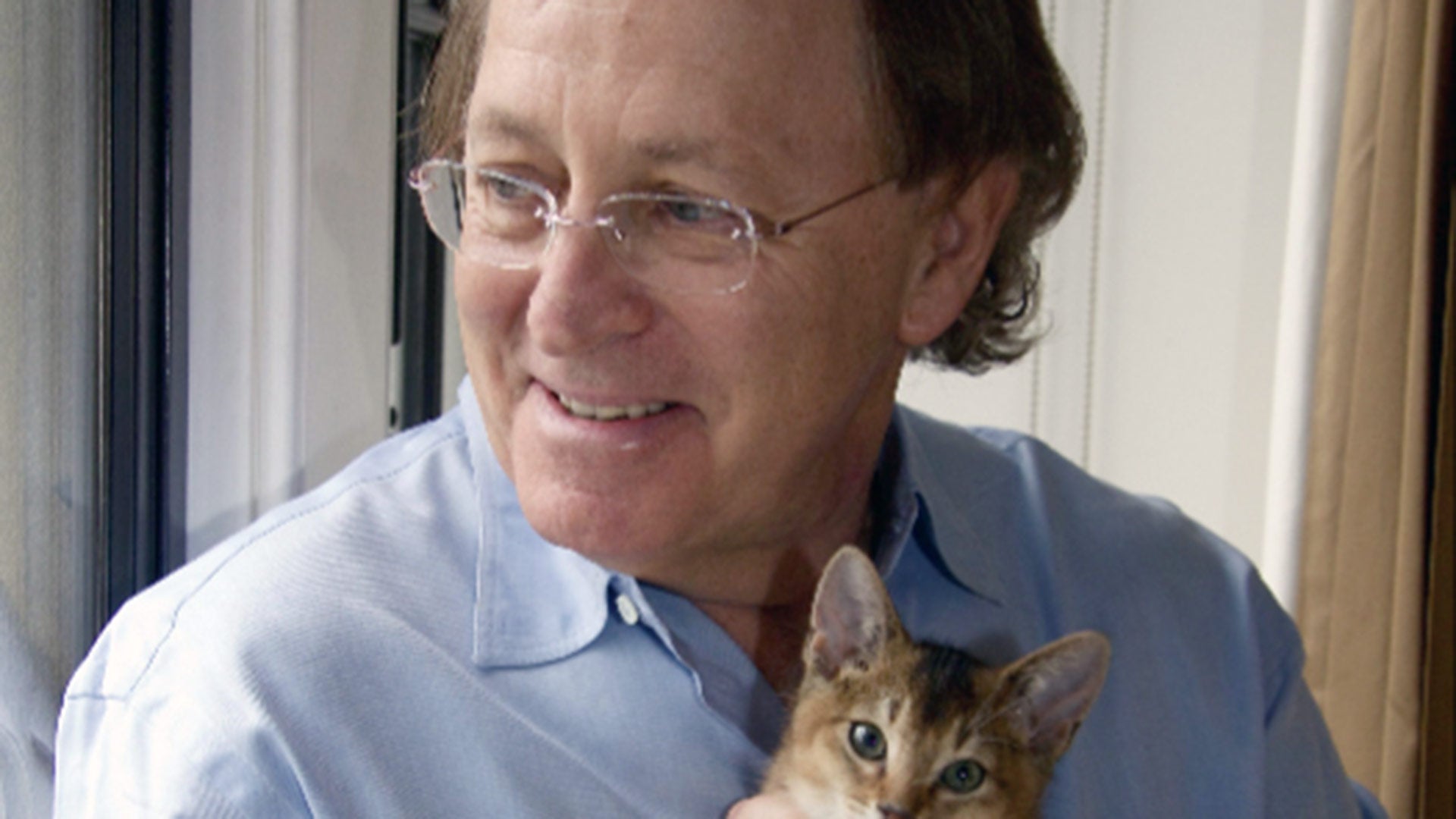 Mark Ptashne received his Ph.D. from Harvard University, was a Junior Fellow in the Society of Fellows at Harvard, and then a faculty member at that institution from 1968 to 1997. He and Nancy Hopkins first showed that a gene regulatory protein (expressed by bacteriophage lambda) binds specific sites on DNA. Over the course of the following years, he and others showed how such specific DNA-binding transcription regulators activate and/or repress transcription in bacteria, yeast and mammalian cells, thereby establishing general principles for the structure and function of these proteins. His more than 200 published works include two books, (A Genetic Switch, 2004 (3rd edition) and, with Alex Gann, Genes and Signals, 2002, Cold Spring Harbor Laboratory Press). Ptashne, a member of the National Academy of Sciences, has received numerous national and international awards for this work, including the Lasker Award for Basic Research, the Grand Prix Charles-Léopold Mayer, the Louisa Gross Horwitz Prize, the US Steel Foundation Award in Molecular Biology and the General Motors Cancer Research Sloan Prize; the Gairdner Award; and the Eliot Award from Reed College. He is a co-founder of two companies, Genetics Institute and Acceleron. He has studied violin (non-professionally) with teachers in London, Boston, and New York, and although his progress continues to be moderate, he practices like a madman and performs at various summer festivals, including the Hurwitz Quartet Festival in Lerici, Italy; the Yellow Barn Festival in Putney, Vermont; and the IMAI Festival in Freyburg, Maine. He is now a regular participant in the Halcyon Festival in Portsmouth, NH.