The enhanced NSF project will now provide data management and computation across scientific disciplines
Cold Spring Harbor, NY — The iPlant Collaborative is now called CyVerse.  The advanced data management platform for the life sciences, funded by the National Science Foundation (NSF), announced the change on January 8th.  The collaborative includes the University of Arizona, the lead institution, as well as Cold Spring Harbor Laboratory (CSHL), the Texas Advanced Computing Center, and the University of North Carolina, Wilmington.
CSHL Adjunct Associate Professor Doreen Ware, also of the U.S. Department of Agriculture, is a co-principal investigator of CyVerse. She and her colleagues explain that the "rebrand" emphasizes the project's capacity to provide data management and computation services beyond plant sciences, for collaborations across scientific disciplines.

"The CyVerse name reflects and communicates our expanded mission of enabling data-driven discovery across all of the life sciences," says Parker Antin, CyVerse's principal investigator and a professor at the University of Arizona.
The vision for the new CyVerse brand, "transforming science through data-driven discovery," invokes the transformative power of big data, computational technology, and human intellect—all combined to enable scientific discovery.
The iPlant Collaborative was launched in 2008 with a $50 million grant from the NSF to provide computational infrastructure for plant sciences. The project's early success led to a renewal grant in 2013, also worth $50 million, but with the expanded directive to serve all life sciences' data management needs.
"We are delighted the scientific research community has embraced iPlant and found new and exciting ways to make use of the platform, integrating it into forward-looking plans for data management and analysis," said Jane Silverthorne, deputy assistant director for NSF's Biological Sciences Directorate, which funds iPlant.
"Over the past several years we have attracted thousands of users in all areas of biology, ecology, environmental sciences, geography, climate and even space sciences," Antin explained. "As more fields of science become driven by the acquisition and analysis of very large data sets, the need for ways to store, share, analyze and archive data and results are becoming critical requirements for scientific advancement. CyVerse provides a comprehensive platform for researchers to realize their goals."
CyVerse is funded by NSF award numbers DBI-0735191 and DBI-1265383. Co-principal investigators, in addition to Doreen Ware, include Eric Lyons and Nirav Merchant of the University of Arizona and Matthew Vaughn of Texas Advanced Computing Center.
Written by: Public Affairs | publicaffairs@cshl.edu | 516-367-8455
About Cold Spring Harbor Laboratory
Founded in 1890, Cold Spring Harbor Laboratory has shaped contemporary biomedical research and education with programs in cancer, neuroscience, plant biology and quantitative biology. Home to eight Nobel Prize winners, the private, not-for-profit Laboratory employs 1,100 people including 600 scientists, students and technicians. The Meetings & Courses Program annually hosts more than 12,000 scientists. The Laboratory's education arm also includes an academic publishing house, a graduate school and the DNA Learning Center with programs for middle and high school students and teachers. For more information, visit www.cshl.edu
Principal Investigator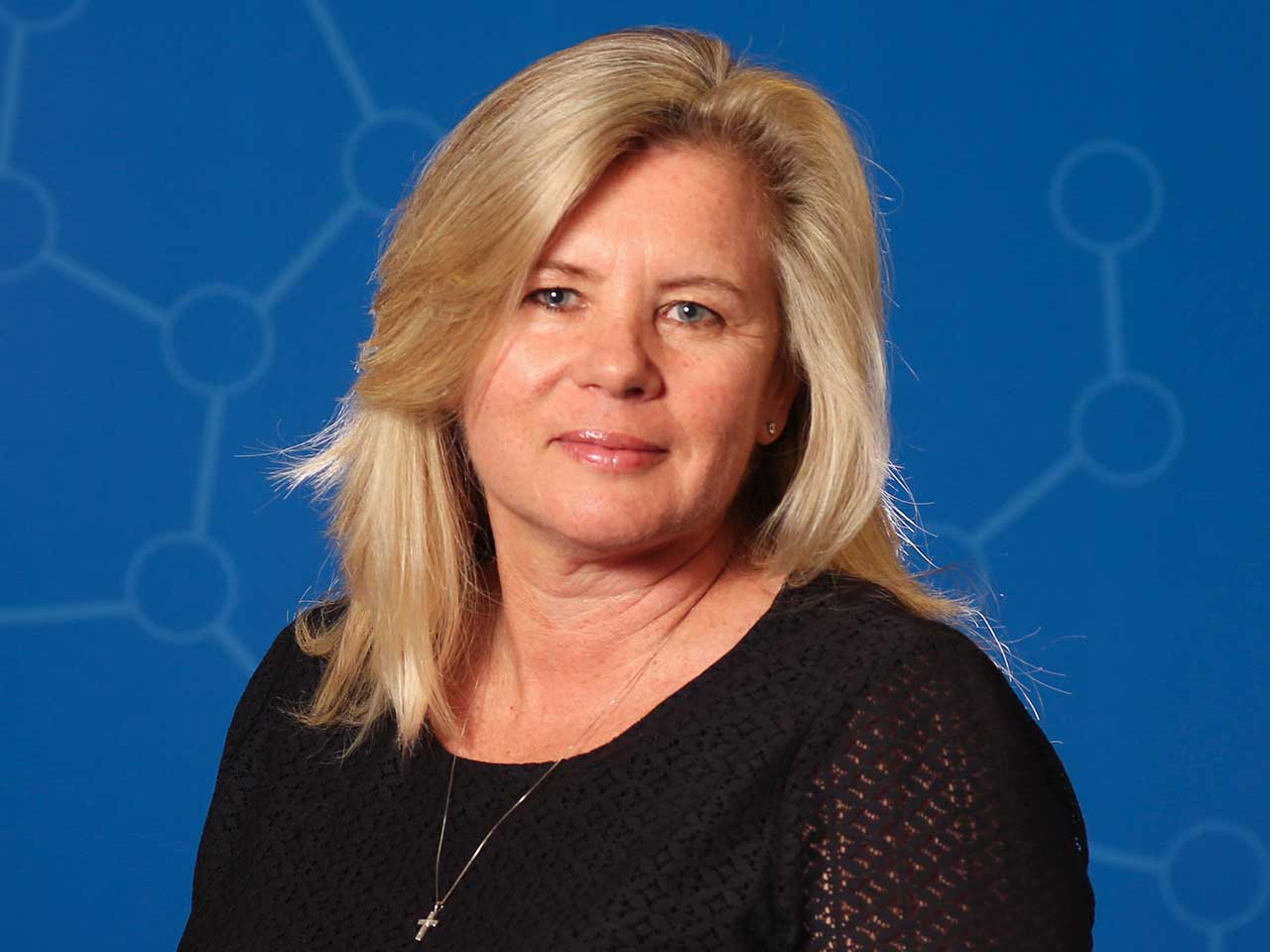 Doreen Ware
Adjunct Professor
Ph.D., Ohio State University, 2000
Tags
---
---