Cold Spring Harbor, NY — Researchers at Cold Spring Harbor Laboratory have developed one of the most sensitive, comprehensive, and robust methods that now exists for profiling the genetic basis of cancer and other diseases. The method detects chromosomal deletions and amplifications (i.e. missing or excess copies of DNA segments), and is useful for a wide variety of biomedical and other applications.
The study, led by Rob Lucito and Michael Wigler, is published in the October issue of the journal Genome Research (advance online publication date: September 15). The powerful new gene discovery method described in the study is called ROMA (Representational Oligonucleotide Microarray Analysis).
By using ROMA to compare the DNA of normal cells and breast cancer cells, the researchers have uncovered a striking collection of chromosomal amplifications and deletions that are likely to be involved in some aspect of breast cancer. Some of the DNA amplifications and deletions detected in this study correspond to known oncogenes and tumor suppressor genes. However, many of them are likely to reveal new genes and cellular functions involved in breast cancer or cancer in general.
It would be enough that ROMA is capable of providing a comprehensive, genome-wide view of the genetic alterations associated with breast and other cancers. Such information is invaluable for improving the diagnosis and treatment of the disease. But when comparing "normal to normal" instead of "normal to tumor" DNA samples, Lucito and Wigler got a big surprise.
They frequently detected large (100 kb to 1 Mb) chromosomal deletions and duplications in such normal DNA samples. The scientists speculate that such variations or "copy number polymorphisms" among individuals might well underlie many human traits, including heritable predisposition or resistance to disease.
Background Information Relevant to the Development of ROMA
In 1981, using a gene transfer method he pioneered, Wigler, working at Cold Spring Harbor Laboratory, discovered one of the first human oncogenes (the H-ras oncogene). Hyperactive or excess Ras protein, or alterations in cell functions related to Ras, are implicated in the majority of cancers. Today, cancer therapies that target components of the Ras pathway (e.g. farnesyl transferase inhibitors) are in clinical trials.
In 1993, Wigler and Nikolai Lisitsyn developed a powerful and versatile gene discovery method called Representational Difference Analysis (RDA). RDA enables researchers to "clone the differences" between any two sets of DNA (for example, normal versus tumor DNA isolated from the same patient, or uninfected cells versus cells infected with an unknown virus).
Since 1993, Wigler's lab, alone and in collaboration with groups at Columbia University and Tularik, Inc., has used RDA to identify several previously unrecognized oncogenes and tumor suppressors genes, primarily from sporadic breast cancers (the most common form of the disease). These include PTEN and DBC2 (tumor suppressor genes frequently missing from or inactive in a large proportion of breast and other cancers) in addition to KCNK9 (a gene whose identification revealed a previously unrecognized mechanism for oncogene action as well as an attractive therapeutic target, namely, potassium channels).
The new method, ROMA, is essentially "RDA on a chip." Combining RDA and DNA microarray analysis with the third "pillar" of the method (i.e. knowledge of the complete human genome sequence) gives ROMA unprecedented ability to detect copy number fluctuations on a
genome-wide scale.
In addition to Lucito and Wigler, others involved with the study include Larry Norton of Memorial Sloan-Kettering Cancer Center and Scott Powers of Tularik, Inc.
Written by: Communications Department | publicaffairs@cshl.edu | 516-367-8455
Principal Investigator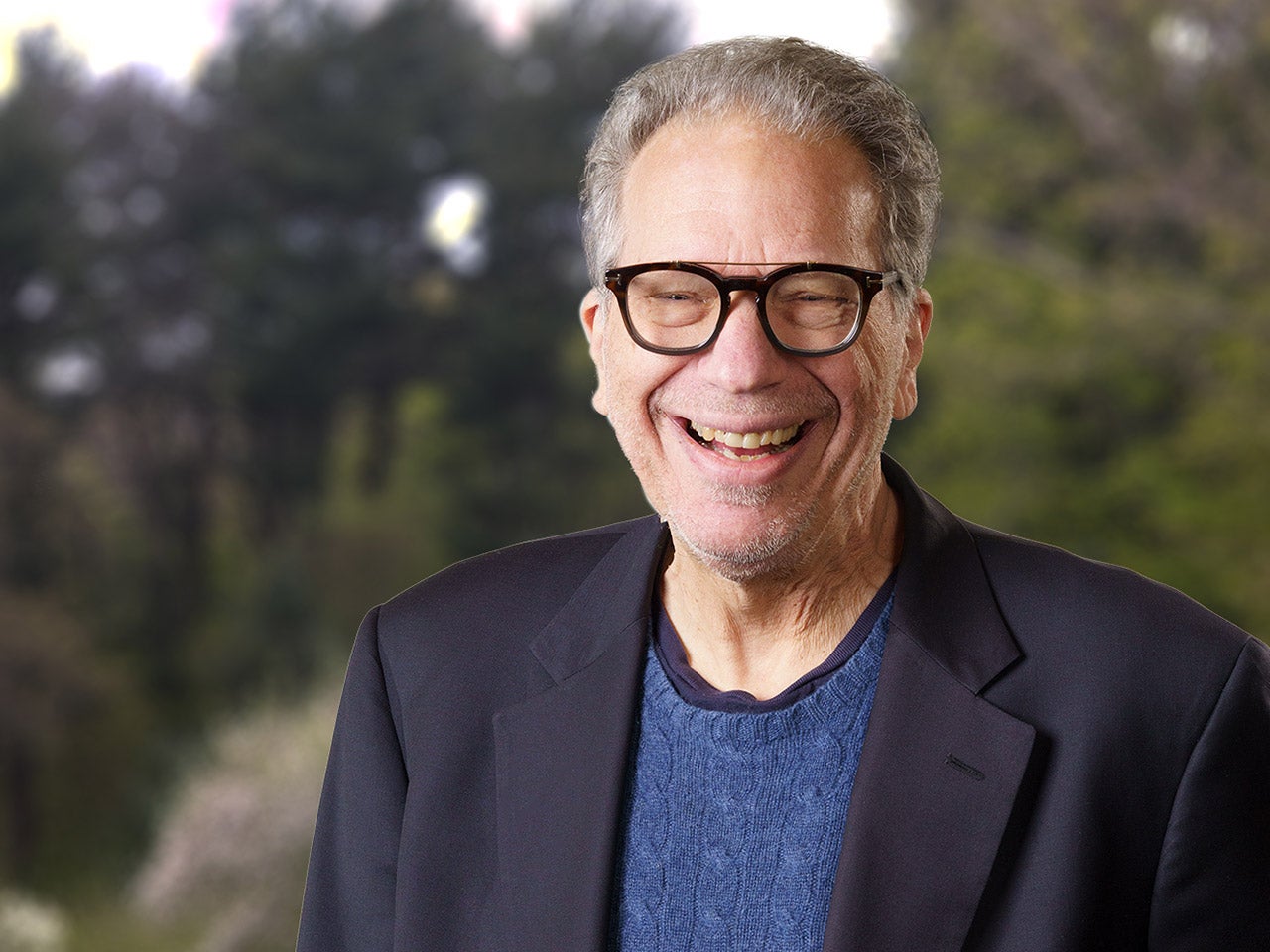 Michael Wigler
Professor
Russell and Janet Doubleday Professor of Cancer Research
Cancer Center Member
Ph.D., Columbia University, 1978
Tags