The Diversity of Life (Grades 5-8)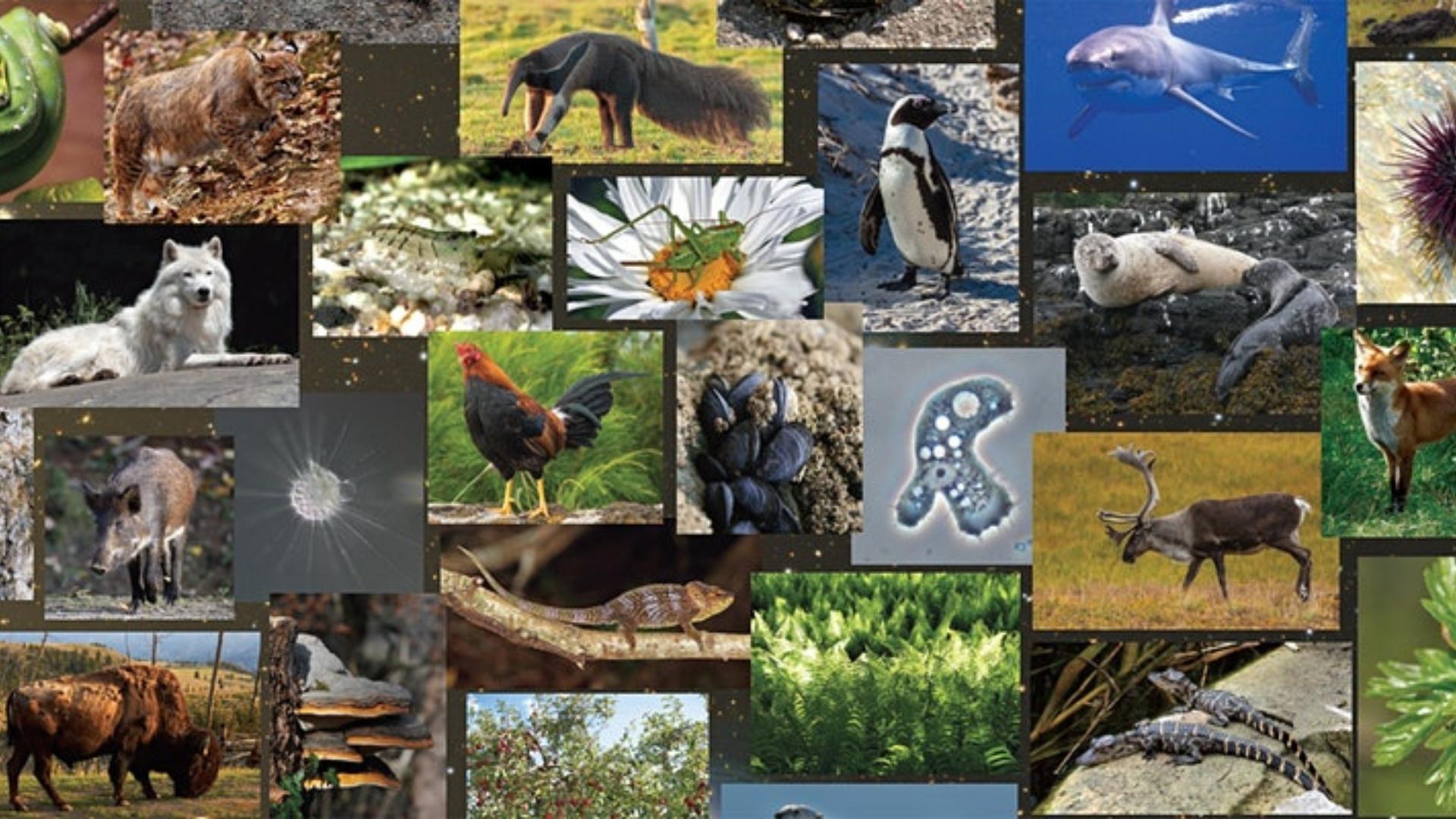 Registration in advance through Eventbrite is required | $25
When
Date: Monday, March 29, 2021
Time: 9:30 am - 11:30 am
+ iCal export   + Add to Google Calendar
Description
Grades 5–8
Examine the five kingdoms of life at the microscopic level! Use compound microscopes to view samples of animal, plant, fungi, protist, and bacteria cells at up to 400x magnification for an exploration of biodiversity. Compare and contrast different cell types, learn how scientists classify living things, and prepare your own wet mount slides.
Seats are limited to 8 students per class and are filled on a first-come, first-served basis.
Parents will receive an email prior to registered programs with instructions for drop off and daily health surveys.
The DNALC is committed to providing a safe place for hands-on science. Depending on prevailing circumstances and CDC and New York State Health Department guidelines, our COVID-19 Safety Net provides for distanced workstations, individual equipment, daily health surveys and temperature monitoring, and weekly COVID-19 testing of instructors.
View the current DNALC COVID-19 Safety Net procedures.
Check out our Summer Programs!
Venue/location
Website
Visit: https://dnalc.cshl.edu/programs/spring-break-2021.html
Registration in advance through Eventbrite is required | $25