School Break Bio!: Fresh Fruit DNA Extraction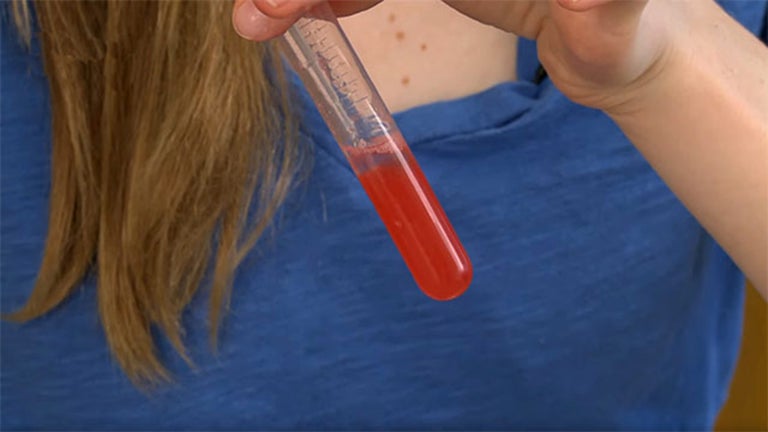 Pre-registration required | Cost $25 per student plus Eventbrite fee
When
Date: Monday, April 10, 2023
Time: 10:00 am - 12:00 pm EST
+ iCal export   + Add to Google Calendar
Description
Pre-registration is required.
Appropriate for ages 10-13.
DNA is a molecule inside the cells of all living things, including things we eat! In this lab students will follow a simple procedure to extract DNA from strawberries and bananas. Upon completion, they will have a visible DNA sample that can be collected and preserved.
Venue/location
334 Main Street
Cold Spring Harbor
,
New York
11724
United States
516-367-5170
Website
Visit: https://dnalc.cshl.edu/programs/school-break-bio.html
Pre-registration required | Cost $25 per student plus Eventbrite fee