School Break Bio!: Dust Away Crime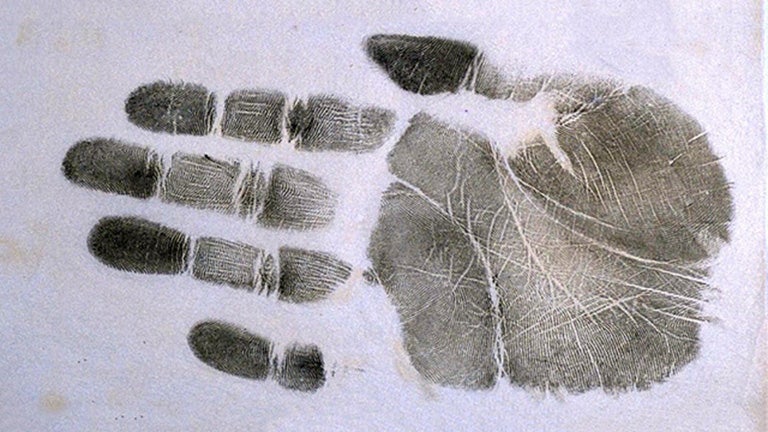 Pre-registration required | Cost $25 per student plus Eventbrite fee
When
Date: Wednesday, April 12, 2023
Time: 10:00 am - 12:00 pm EST
+ iCal export   + Add to Google Calendar
Description
Pre-registration is required.
Appropriate for ages 13-16.
In the late 1800's, anthropologist Francis Galton established that the microscopic ridges and valleys on the pads of our fingers make uniquely identifiable patterns. In the early 1900's, scientists and criminologists began to realize that fingerprints could be used in criminal investigation, linking evidence to suspects. In these labs, learn more about fingerprint collection, differentiation and analysis.
Venue/location
334 Main Street
Cold Spring Harbor
,
New York
11724
United States
516-367-5170
Website
Visit: https://dnalc.cshl.edu/programs/school-break-bio.html
Pre-registration required | Cost $25 per student plus Eventbrite fee