Saturday DNA! Virtual Lab: Microbe Mania! (Age 12-16)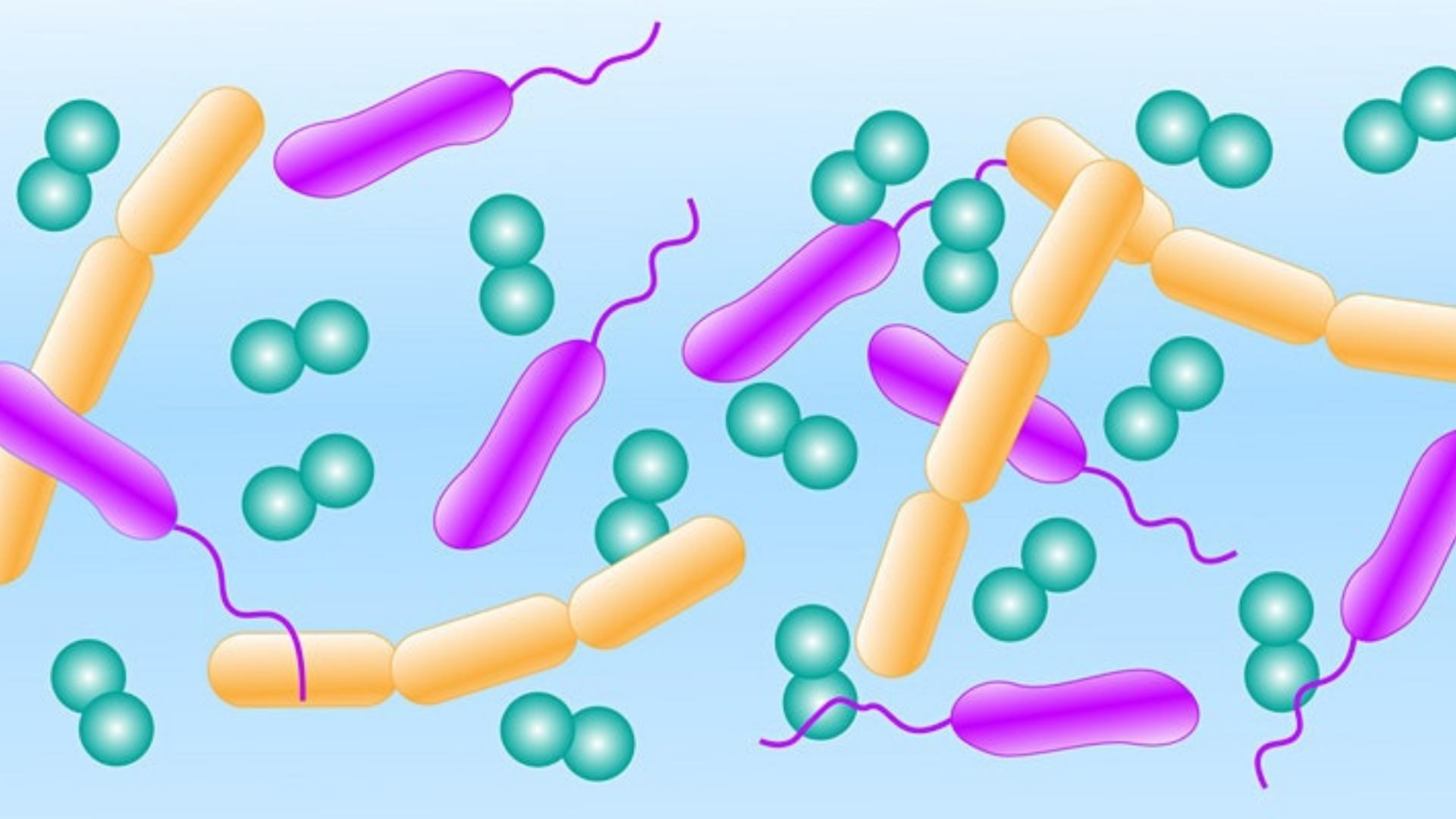 Seats for each session limited to 35 Zoom participant connections. Register to reserve your spot. | Cost $20
When
Date: Wednesday, April 28, 2021
Time: 4:00 pm - 5:00 pm
+ iCal export   + Add to Google Calendar
Description
Appropriate for ages 12–16
$20 per participant
Activity description:
Sometimes we can't see them, but they are on, in, and around us. Microbes have us outnumbered, but scientists are only beginning to understand how diverse microbes are. We will take a look into the diverse microbial world, from toxin-killing bacteria to zombie fungus that takes over ants, and learn more about their strange adaptations.

In this activity, you will:
discuss general concepts of microbial adaptation; and
learn more about extreme adaptations in the microbial world by discussing unique bacteria, protists and fungi.
Venue/location
Website
Visit: https://dnalc.cshl.edu/programs/saturdaydna.html
Seats for each session limited to 35 Zoom participant connections. Register to reserve your spot. | Cost $20