Saturday DNA! Virtual Lab: History and Mystery of Cell Theory (Age 10-14)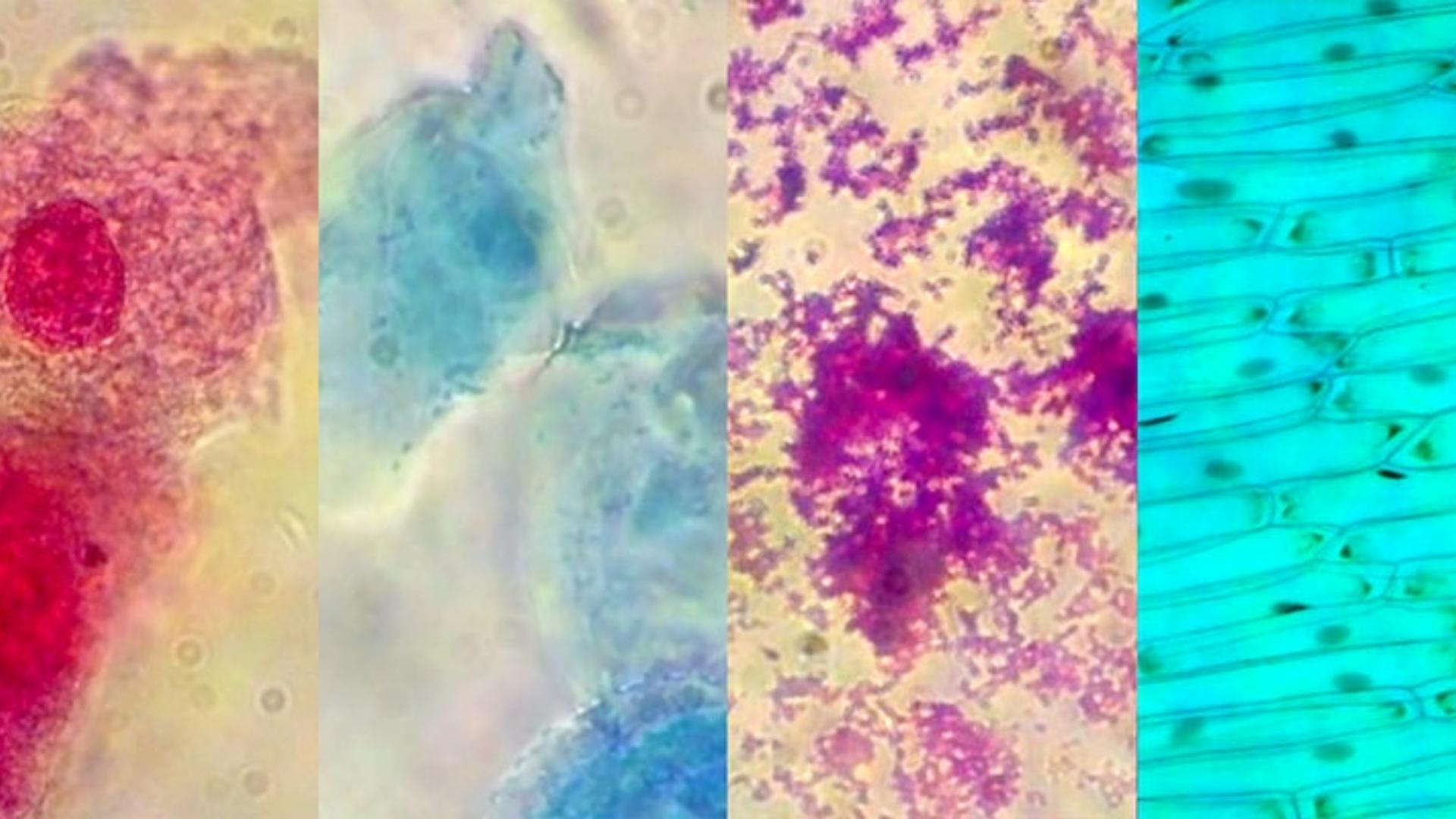 Seats for each session limited to 35 Zoom participant connections. Register to reserve your spot. | Cost $20
When
Date: Wednesday, April 14, 2021
Time: 4:00 pm - 5:00 pm
+ iCal export   + Add to Google Calendar
Description
Appropriate for ages 10–14
$20 per participant
Activity description:
Cell theory is a basic principle of biology. It states that cells are the basic units of life, all living organisms are composed of cells, and cells come from pre-existing cells. In this session we will uncover the interesting history behind the invention of the microscope, which played a vital role in the development of cell theory.
In this activity, you will:
learn the history of the microscope and the parts of a modern compound microscope;
identify how microscopes contributed to development of cell theory; and
compare and contrast different cell samples magnified by a compound microscope.
Participants need:
Paper and pencil to record observations.
Venue/location
Website
Visit: https://dnalc.cshl.edu/programs/saturdaydna.html
Seats for each session limited to 35 Zoom participant connections. Register to reserve your spot. | Cost $20