Saturday DNA!: Pollen Tells a Story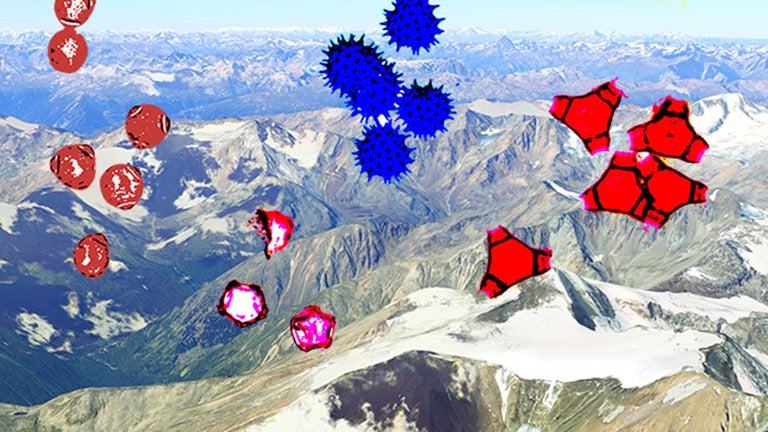 Pre-registration required | Cost $25 per student plus Eventbrite fee
When
Date: Saturday, February 11, 2023
Time: 1:00 pm - 3:00 pm EST
+ iCal export   + Add to Google Calendar
Description
Pre-registration is required.
Appropriate for ages 10-13, with one adult chaperone required.
Discovered in the Italian Alps in 1991, the 5300-year-old mummy nicknamed Ötzi the Iceman has become an important source of information about the Neolithic. Still, there are many unanswered questions about his life and death. Join us to discover how pollen in Ötzi's digestive system was used as a forensic tool to create a timeline of where he may have been in the final 36 hours before his untimely demise.
Venue/location
62 Tillary St
United States
Website
Visit: https://dnalc.cshl.edu/programs/saturdaydna.html
Pre-registration required | Cost $25 per student plus Eventbrite fee