Saturday DNA!: Pathogens, Plasmids, and Petri Dishes–Oh My!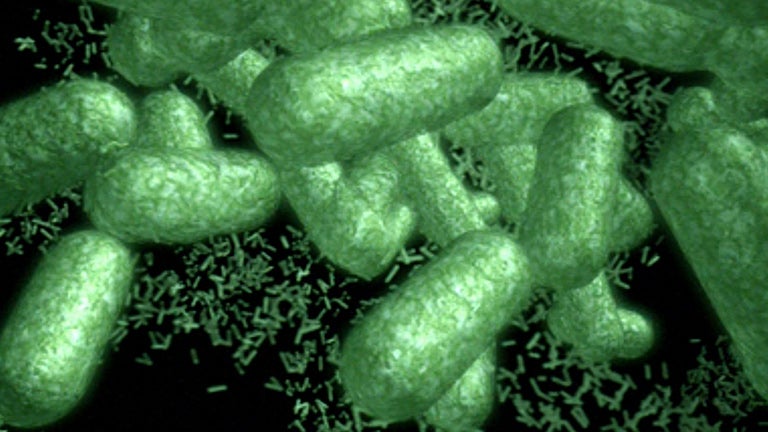 Pre-registration required | Cost $25 per student plus Eventbrite fee
When
Date: Saturday, January 21, 2023
Time: 1:00 pm - 3:00 pm EST
+ iCal export   + Add to Google Calendar
Description
Pre-registration is required.
Appropriate for ages 14–Adult.
Humans rely on bacteria for their health and wellbeing, but there are a small fraction of bacterial species that are pathogenic to humans. Join us to investigate how we have learned to combat infectious bacteria over the last century.
Venue/location
334 Main Street
Cold Spring Harbor
,
New York
11724
United States
516-367-5170
Website
Visit: https://dnalc.cshl.edu/programs/saturdaydna.html
Pre-registration required | Cost $25 per student plus Eventbrite fee