Saturday DNA! Mendelian Critters: Inheritance of traits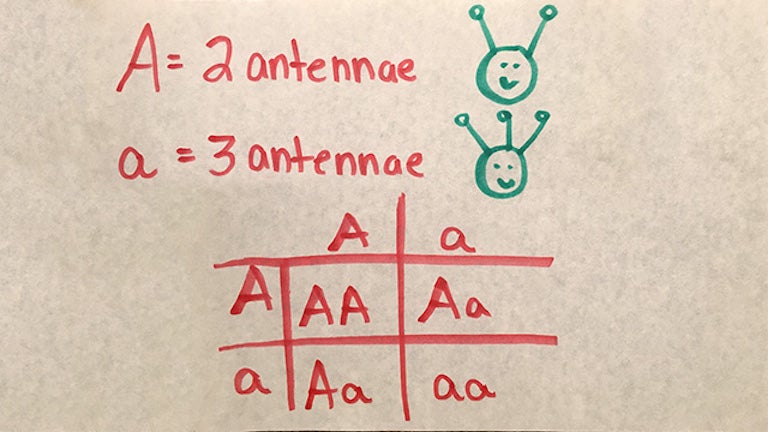 Pre-registration required | Cost $24
When
Date: Saturday, May 7, 2022
Time: 10:00 am - 12:00 pm EST
+ iCal export   + Add to Google Calendar
Description
Pre-registration required - Space at Saturday DNA! events is strictly limited, and there are no registrations allowed at the door.
Appropriate for ages 10–13
Have you ever wondered how you inherited traits like your eye color, height, or love of certain foods? It's all coded in your genes! In this session, we will learn about an early scientific discovery that led to our understanding of how traits are passed down from our biological parents and why we don't look exactly like our parents or siblings. We will then apply these laws of heredity to create fictitious creatures and predict what the next generation will look like.
Venue/location
62 Tillary St
United States
Website
Visit: https://dnalc.cshl.edu/programs/saturdaydna.html
Pre-registration required | Cost $24