Saturday DNA!: Dust Away Crime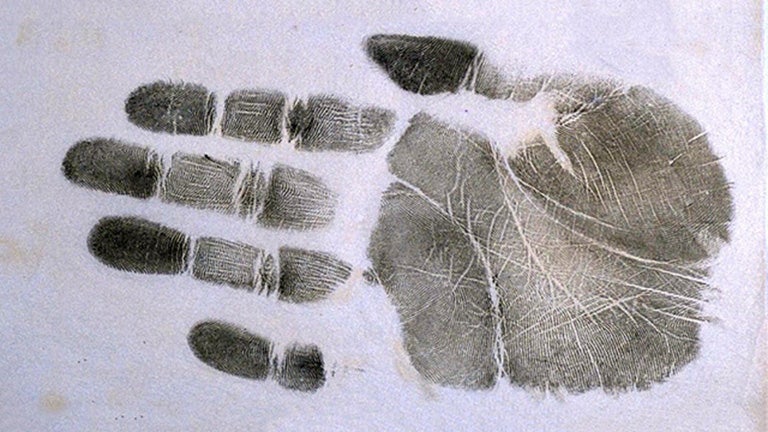 Pre-registration required | Cost $25 per student plus Eventbrite fee
When
Date: Saturday, March 18, 2023
Time: 1:00 pm - 3:00 pm EST
+ iCal export   + Add to Google Calendar
Description
Pre-registration is required.
Appropriate for ages 10-13, with one adult chaperone required.
For over a century, fingerprints have been used in criminal investigations. Because an individual's fingerprints are unique, they can be used to link a suspect to a crime. Join us to learn about the many ways criminologists use fingerprints and try some modern techniques for fingerprint collection and analysis.
Venue/location
Regeneron DNA Learning Center
1 Rockwood Road
Sleepy Hollow
516-367-5170
Website
Visit: https://dnalc.cshl.edu/programs/saturdaydna.html
Pre-registration required | Cost $25 per student plus Eventbrite fee