Saturday DNA! A Method to the Madness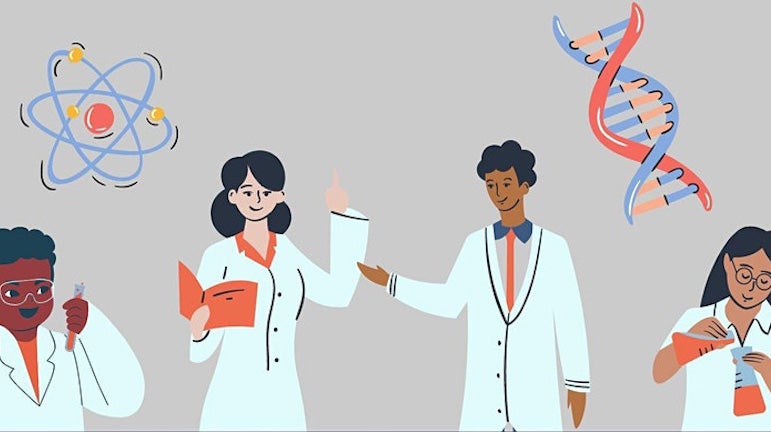 Pre-registration required | Cost $24
When
Date: Saturday, May 14, 2022
Time: 10:00 am - 12:00 pm EST
+ iCal export   + Add to Google Calendar
Description
Pre-registration required - Space at Saturday DNA! events is strictly limited, and there are no registrations allowed at the door.
Appropriate for ages 10–13
Curious about what makes "good" scientific research? In this two-hour lab, students will learn about the basics of science research by applying the scientific method! They will propose and test a hypothesis by performing a small research project with their peers. Along the way, the young scientists will collect and analyze data and learn how to present their results.
Venue/location
334 Main Street
Cold Spring Harbor
,
New York
11724
United States
516-367-5170
Website
Visit: https://www.eventbrite.com/e/saturday-dna-a-method-to-the-madness-tickets-317777831047
Pre-registration required | Cost $24