Pancreatic Cancer: Advances in Research @ Port Washington Public Library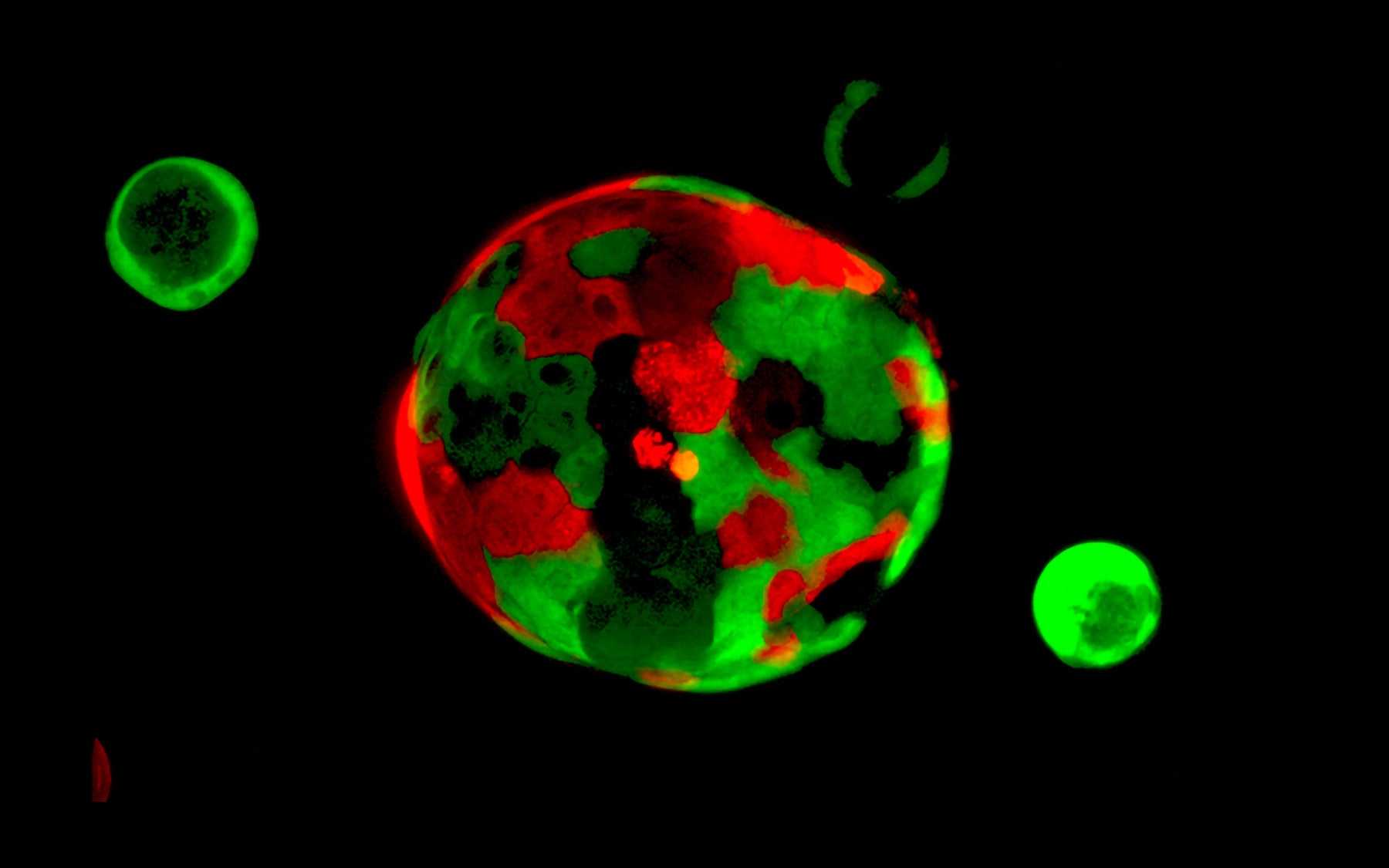 A team of researchers has developed a method to grow pancreatic tissue in a three-dimensional culture system, called organoids. The scientists are able to use tissue not only from laboratory mouse models, but also from human patients. The technology promises to change the way pancreatic cancer research is done, offering a path to personalized treatment approaches in the future.
Free
When
Date: Thursday, April 11, 2019
Time: 7:30 pm - 9:00 pm
+ iCal export   + Add to Google Calendar
Description
CSHL Research Investigator, Dr. Lindsey Baker, will give a public talk on pancreatic cancer research at the Port Washington Public Library.
Pancreatic Cancer Lecture Flyer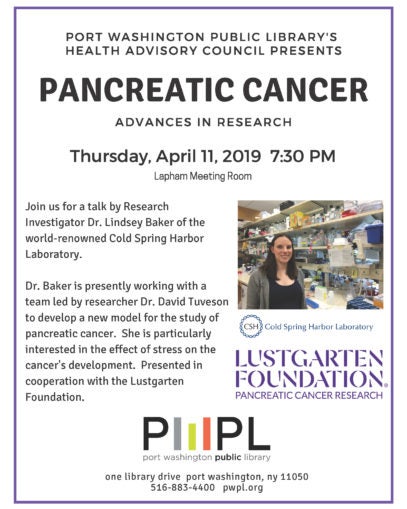 Venue/location
Website
Visit: https://pwpl.evanced.info/signup/eventdetails?eventid=39991&lib=0&return=
Free