Infectious Disease (Grades 5-8)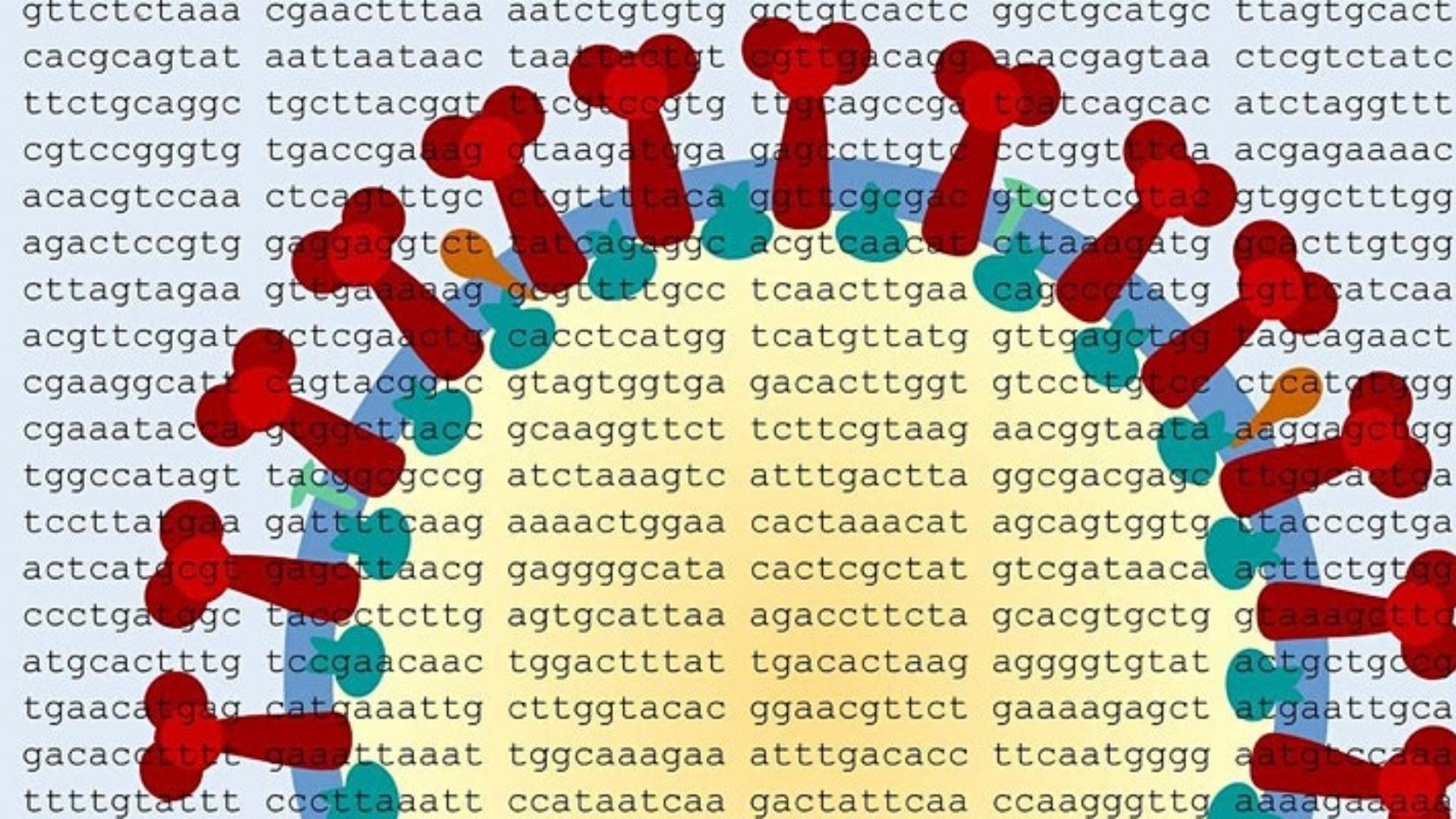 Registration in advance through Eventbrite is required | $25
When
Date: Tuesday, March 30, 2021
Time: 9:30 am - 11:30 am
+ iCal export   + Add to Google Calendar
Description
Grades 5–8
Infectious diseases are caused by pathogens that enter and use our bodies to survive and reproduce. During the infection process, we often have symptoms that require a visit to the doctor. Treatment of a disease depends on the specific pathogen. Some diseases lack effective treatments, so we rely on preventative measures like vaccines instead. Join us to perform lab experiments that explore bacteria and viruses, the two most common pathogens we regularly encounter. Learn why approaches to treatment and prevention vary between pathogens and the important role genes play in their fitness and survival.
Seats are limited to 8 students per class and are filled on a first-come, first-served basis.
Parents will receive an email prior to registered programs with instructions for drop off and daily health surveys.
The DNALC is committed to providing a safe place for hands-on science. Depending on prevailing circumstances and CDC and New York State Health Department guidelines, our COVID-19 Safety Net provides for distanced workstations, individual equipment, daily health surveys and temperature monitoring, and weekly COVID-19 testing of instructors.
View the current DNALC COVID-19 Safety Net procedures.
Check out our Summer Programs!
Venue/location
Website
Visit: https://dnalc.cshl.edu/programs/spring-break-2021.html
Registration in advance through Eventbrite is required | $25