Human Mitochondrial Sequencing, Part I and Part II (Grades 9-12)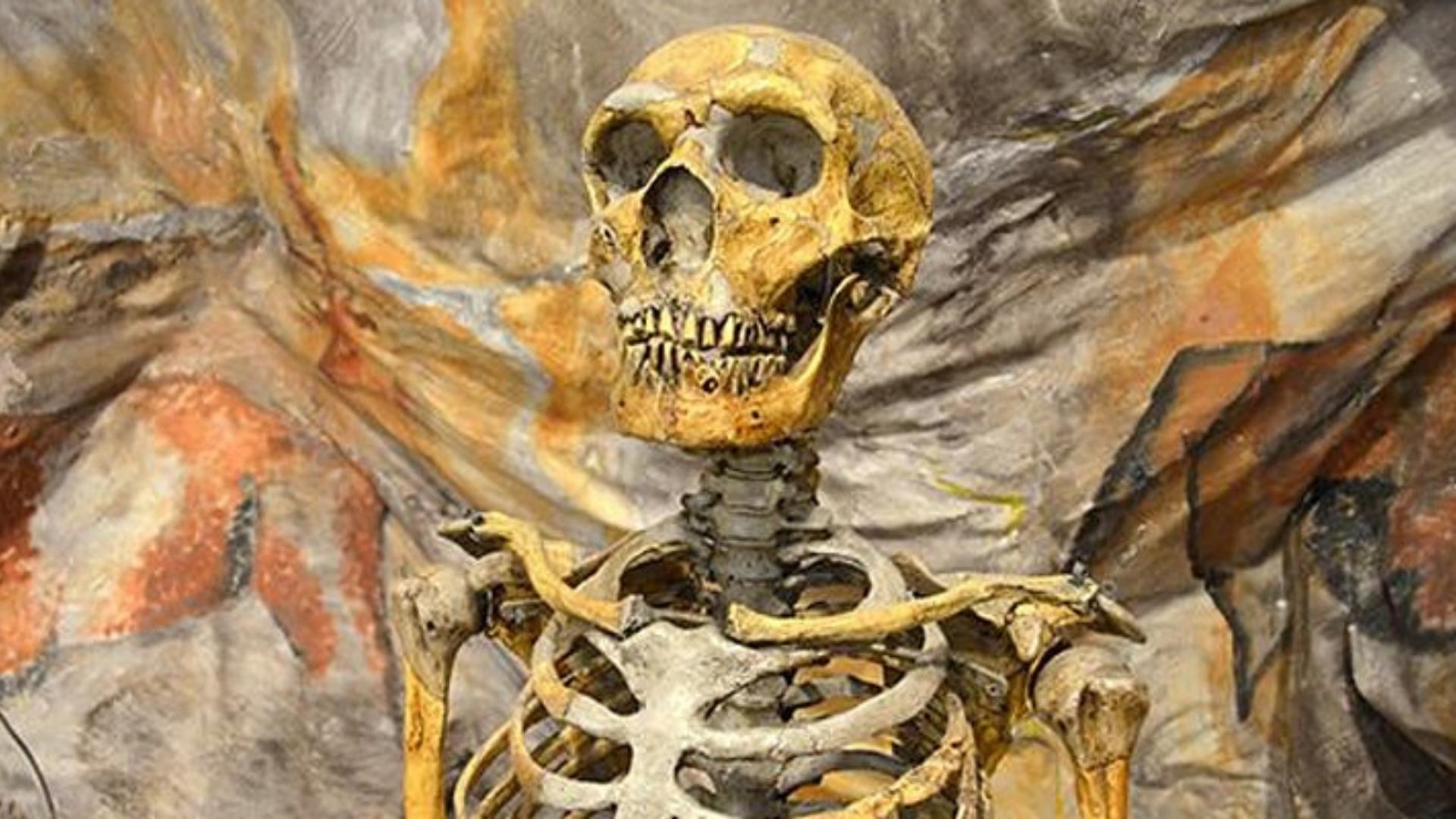 Registration in advance through Eventbrite is required | $50
When
Date: Friday, April 2, 2021
Time: 2:30 pm - 4:30 pm
+ iCal export   + Add to Google Calendar
Description
Grades 9–12
Part I is on Monday, March 29, 2021; Part II is on Friday, April 2, 2021. Participants must attend both. Fee covers both Part I and Part II.
Comparisons of the control region within the human mitochondrial genome reveal that most people have a unique pattern of single nucleotide polymorphism (SNP) mutations. These sequence differences are the basis for far-ranging investigations on human DNA diversity and the evolution of hominins. In this lab, students will analyze a section of their own mitochondrial control region and learn about the evolution of modern humans.
Part I (Monday): You will prepare a sample of your own DNA from hair follicle cells and use Polymerase Chain Reaction (PCR) to amplify a section of your mitochondrial DNA which will be sequenced for Part II. Discussions will focus on how DNA sequence polymorphisms can be used to explore human origins and migration.
Part II (Friday): You will confirm PCR amplification of your DNA from Part I through agarose gel electrophoresis. Following, you will use online bioinformatics tools to compare DNA sequences (including your own!) and draw conclusions about human origins based on the DNA evidence.
Seats are limited to 8 students per class and are filled on a first-come, first-served basis.
Parents will receive an email prior to registered programs with instructions for drop off and daily health surveys.
The DNALC is committed to providing a safe place for hands-on science. Depending on prevailing circumstances and CDC and New York State Health Department guidelines, our COVID-19 Safety Net provides for distanced workstations, individual equipment, daily health surveys and temperature monitoring, and weekly COVID-19 testing of instructors.
View the current DNALC COVID-19 Safety Net procedures.
Check out our Summer Programs!
Venue/location
Website
Visit: https://dnalc.cshl.edu/programs/spring-break-2021.html
Registration in advance through Eventbrite is required | $50