Saturday DNA! The Mystery of Anastasia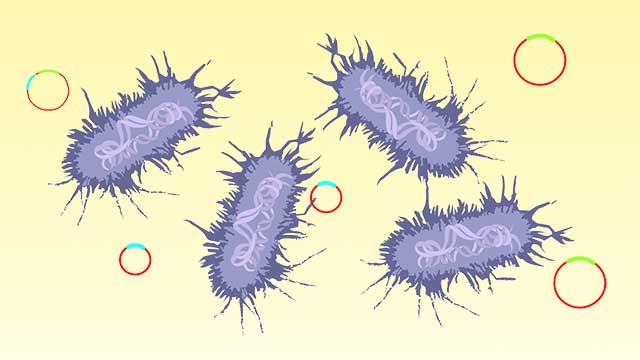 Registration in advance through Eventbrite is required | $25
When
Date: Friday, February 19, 2021
Time: 9:30 am - 11:30 am
+ iCal export   + Add to Google Calendar
Description
Grades 5–8
E. coli bacteria can usually digest the dairy sugar lactose, but we have mutant bacteria that are lactose intolerant! In this experiment you will genetically engineer the bacteria with a gene to produce the lactase enzyme they are missing, and they will become lactose "tolerant"! This is similar to an experimental method of replacing or supplementing genes to cure genetic disease, called gene therapy. By giving the bacteria new genes, you will be "curing" their genetic disorder.
---
February
 

Winter Break

 

Fun at the Dolan DNA Learning Center in Cold Spring Harbor!
We are excited to welcome students to the DNALC for these in-person programs! To learn more about the DNA Learning Center's on-site COVID safety procedures, open

 

On-site Procedures for Parents. Eventbrite

 

is used for

 

February Winter Break

 

registration and payment.
Reservations for each session must be made through Eventbrite.
Sessions are

 

$25

 

per session, plus Eventbrite registration fee.
Sessions for 5–8 grades are scheduled in the mornings, and 9–12 grades in the afternoons.
Seats for each session are limited to 8 students and are filled on a first-come, first-served basis. A second session for each topic will open if the first fills; the second session will begin a half-hour later for social distancing safety.
Parents will receive an email prior to registered programs with instructions for drop off and daily health surveys.
Venue/location
Website
Visit: https://dnalc.cshl.edu/programs/winter-break-2021.html
Registration in advance through Eventbrite is required | $25