DNALC Live: DNALC Short: Why Do Cells Have Different Shapes?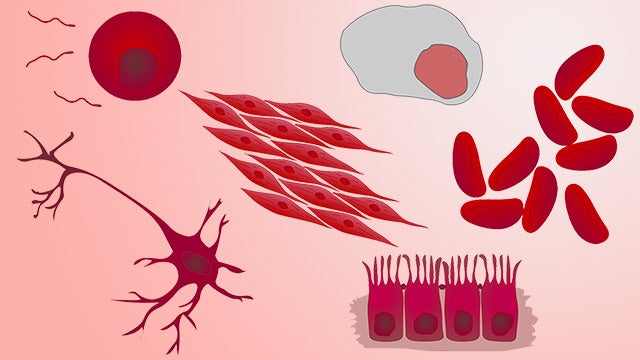 When
Date: Monday, April 27, 2020
Time: 12:00 pm - 12:15 pm
+ iCal export   + Add to Google Calendar
Description
Date: 4/27/2020
Time: 12:00 PM
Duration: 8 minutes
Presenter(s): Brittany Johnson, DNA Learning Center
Audience: Grades 5+
Watch on 

[YouTube login required to chat]
Activity description:
All living things are made of cells, and the human body is composed of trillions of cells. Join DNALC instructor Brittany for this DNALC Short as she explores why cells have different structures and the relationship between structure and function.
Venue/location
Website
Visit: https://dnalc.cshl.edu/resources/dnalc-live/watch/20200427-dnalc-short-why-do-cells-have-different-shapes-17156