Concert: Zlatomir Fung, cello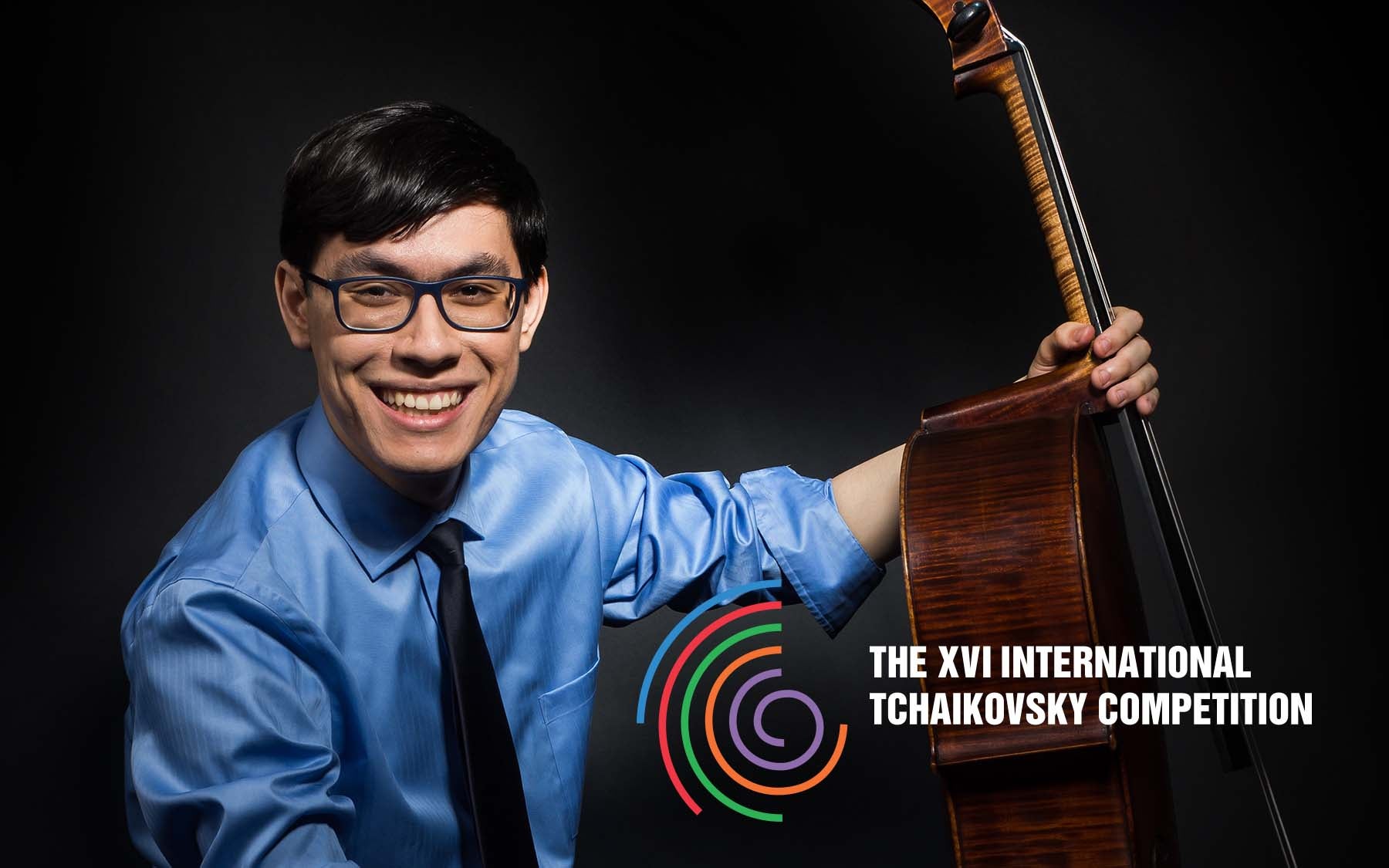 Zlatomir Fung
Concert tickets are available for purchase—cash or check only—at the door for $20
When
Date: Friday, November 8, 2019
Time: 6:00 pm - 7:00 pm
+ iCal export   + Add to Google Calendar
Description
Cellist Zlatomir Fung recently captured the Gold Medal at the 2019 International Tchaikovsky Competition with his musically dynamic competition performances, including the Tchaikovsky Rococo Variations and the Shostakovich Cello Concerto No. 2 with the St. Petersburg Philharmonic.
Concert tickets are available for purchase—cash or check only—at the door for $20.
2019 Concert Season Subscription information is available here.
Venue/location
Grace Auditorium
One Bungtown Road
Cold Spring Harbor
,
New York
11724
United States
516-367-8800
Concert tickets are available for purchase—cash or check only—at the door for $20