Concert: Nathan Lee, piano
---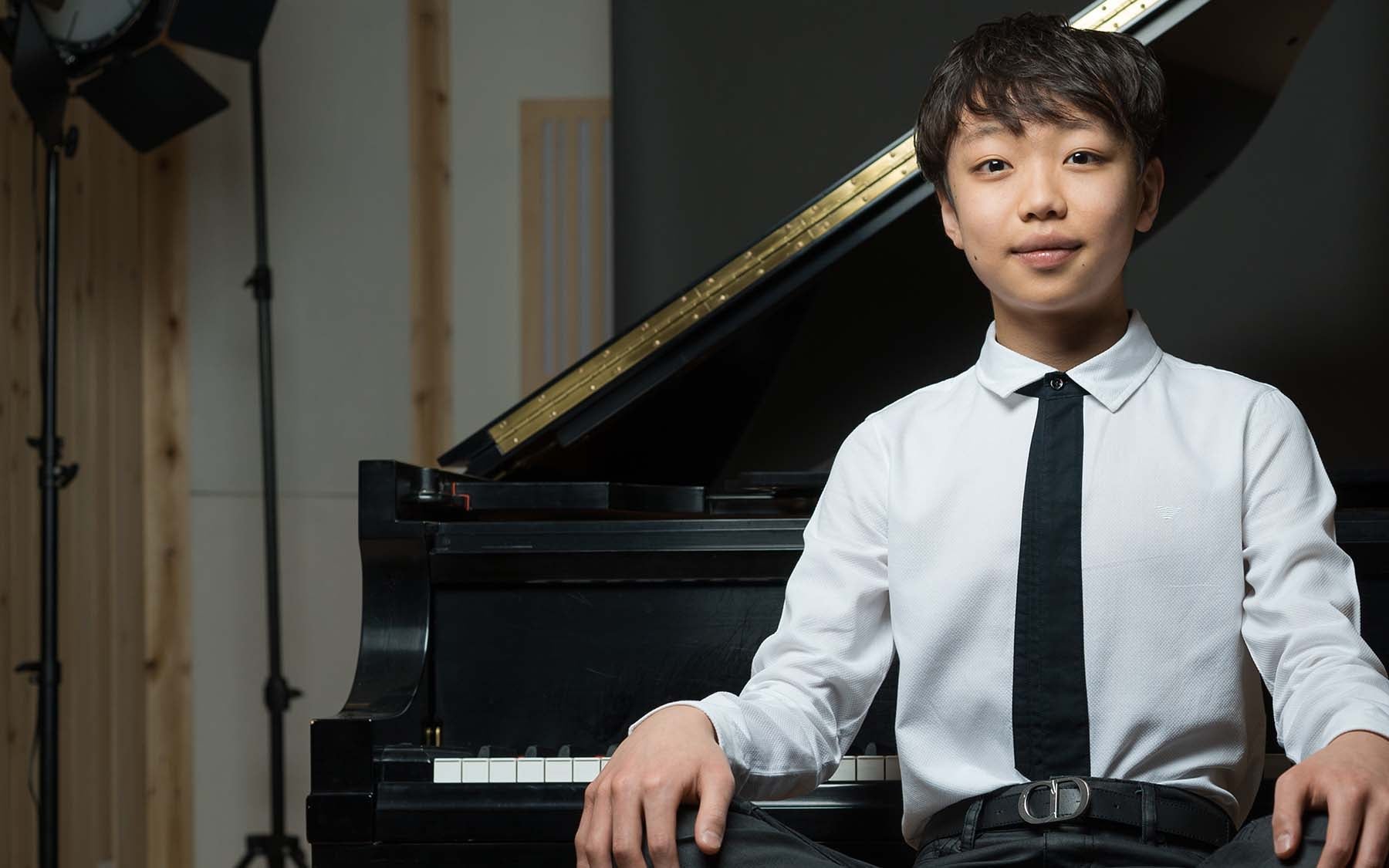 Nathan Lee
Concert tickets are available for purchase—cash or check only—at the door for $20
When
Date: Friday, April 5, 2019
Time: 6:00 pm - 7:00 pm
+ iCal export   + Add to Google Calendar
Description
At the age of 15, Nathan Lee won First Prize in the 2016 Young Concert Artists International Auditions, as well as fourteen special prizes. His engagements this season include his Kennedy Center debut on the 39th Young Concert Artists Series in Washington, DC, recitals at the University of Illinois' Krannert Center, Rockefeller University, on the Harriman-Jewell Series (MO), at the Port Washington Library, and as soloist with the Seattle Symphony in Prokofiev's Piano Concerto No. 1 and with the Chamber Orchestra of the Triangle in Beethoven's Concerto No. 5. Mr. Lee participated in Musicfest Perugia in Italy and the Verbier Festival Academy in Switzerland.
Concert tickets are available for purchase—cash or check only—at the door for $20.
2019 Concert Season Subscription information is available here.
Venue/location
Grace Auditorium
One Bungtown Road
Cold Spring Harbor
,
New York
11724
United States
516-367-8800
Concert tickets are available for purchase—cash or check only—at the door for $20