Concert: Jiayin Shen & Igor Lovchinsky, piano duo
---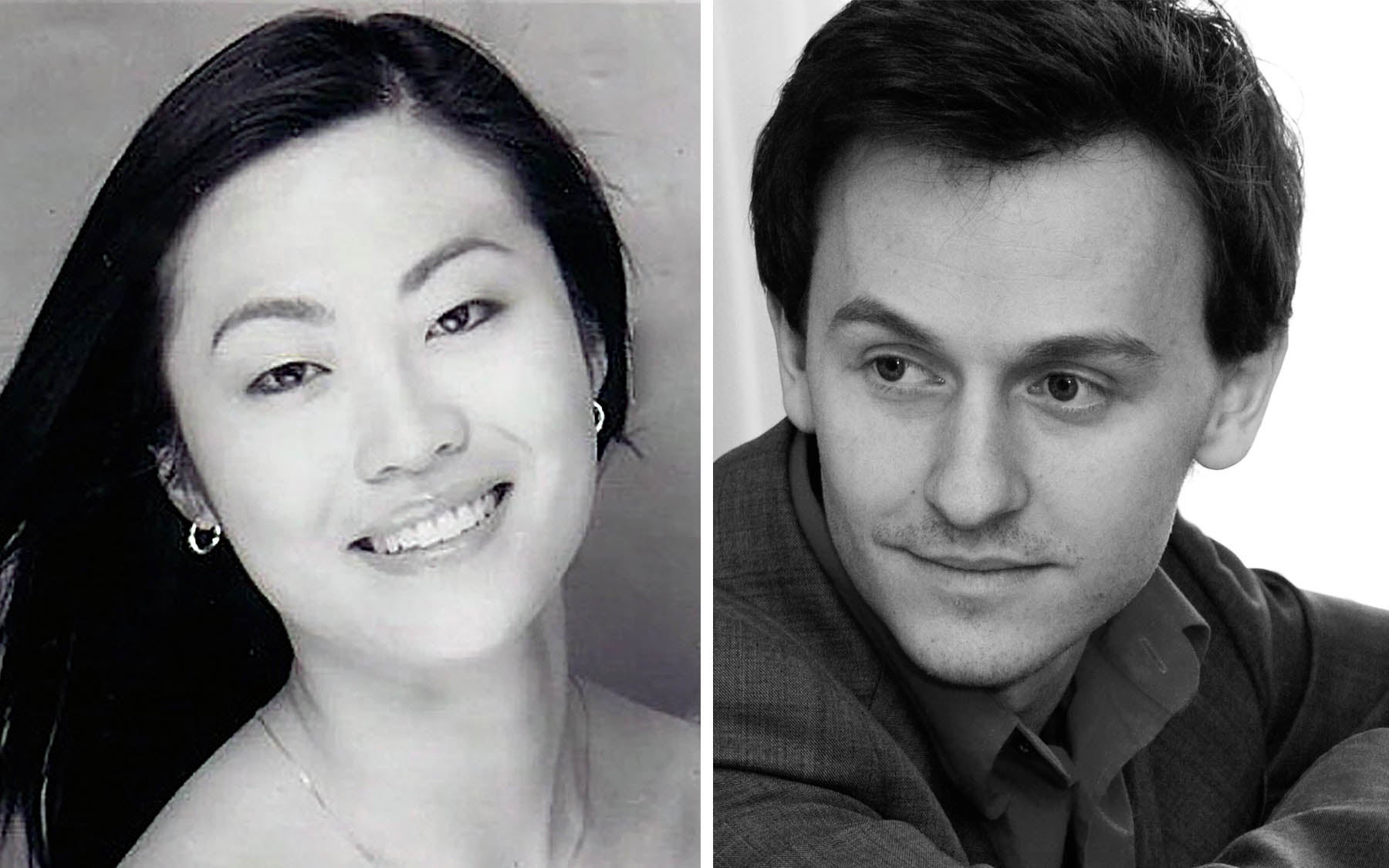 Jiayin Shen (left) and Igor Lovchinsky (right)
Concert tickets are available for purchase—cash or check only—at the door for $20
When
Date: Friday, August 23, 2019
Time: 6:00 pm - 7:00 pm
+ iCal export   + Add to Google Calendar
Description
Pianist Jiayin Shen, the youngest student ever admitted to the Central Conservatory of Music in Beijing, the most prestigious music school in China, brings to her performances extraordinary artistry and charismatic stage presence.
Hailed by Gramophone as a "star of the future" and acclaimed by Germany's Piano Magazine for the "elegance and rapturous beauty" of his music-making, pianist Igor Lovchinsky has performed at the Kennedy Center, Carnegie Hall's Weill Recital Auditorium, the Bushnell Center, the Eastman Theater and the Ohio Theater.
Concert tickets are available for purchase—cash or check only—at the door for $20.
2019 Concert Season Subscription information is available here.
Venue/location
Grace Auditorium
One Bung Town Road
Cold Spring Harbor
,
New York
11724
United States
516-367-8800
Concert tickets are available for purchase—cash or check only—at the door for $20