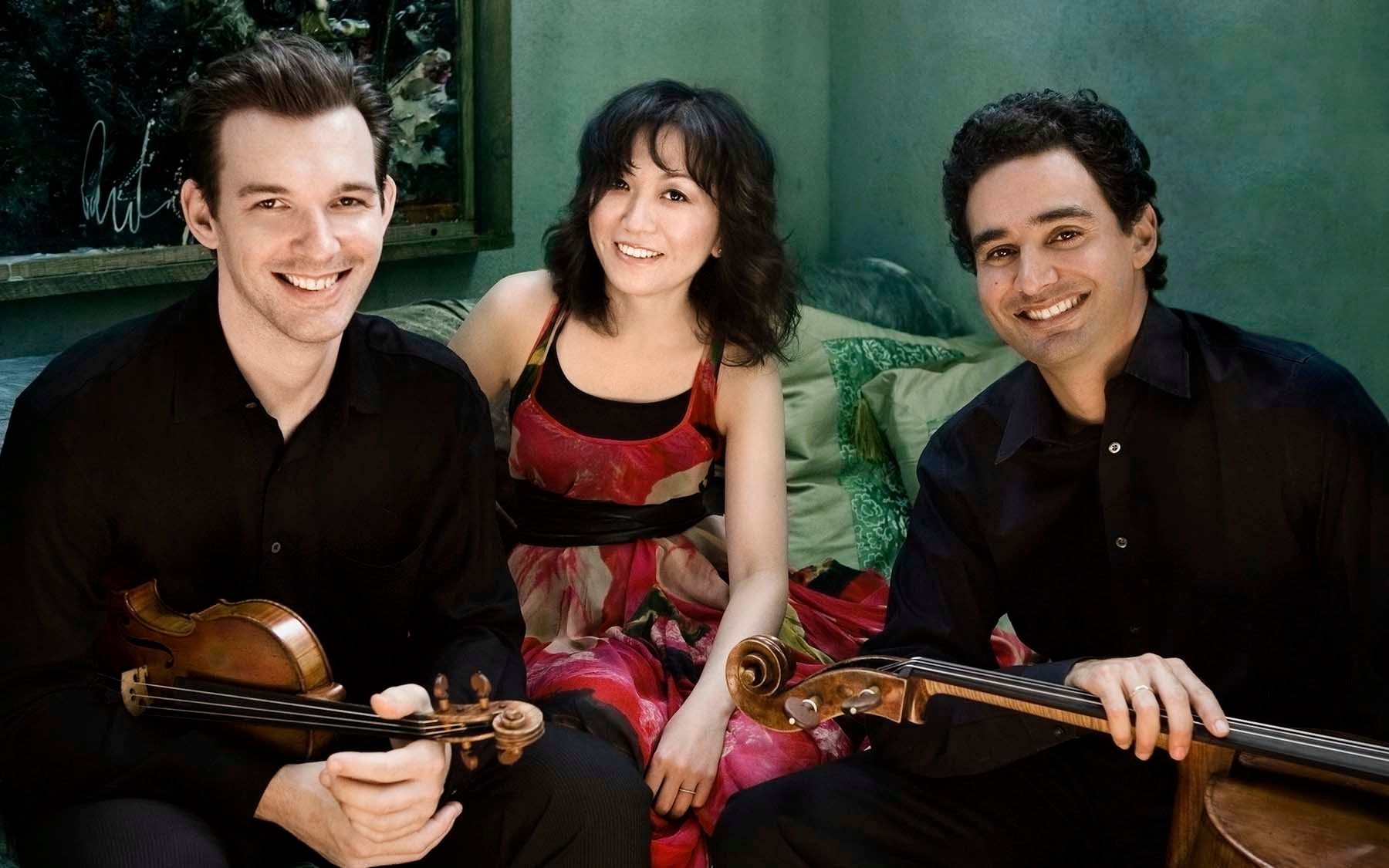 Horszowski Trio
Concert tickets are available for purchase—cash or check only—at the door for $20
When
Date: Friday, September 13, 2019
Time: 6:00 pm - 7:00 pm
+ iCal export   + Add to Google Calendar
Description
Hailed by The New York Times as "impressive, lithe, persuasive," when the members of the Horszowski Trio (Hor-SHOV- ski)—Jesse Mills, Raman Ramakrishnan, and Rieko Aizawa—played together for the first time, they immediately felt the spark of a unique connection.  Many years of close friendship had created a deep trust between the players, which in turn led to exhilarating expressive freedom.
Concert tickets are available for purchase—cash or check only—at the door for $20.
2019 Concert Season Subscription information is available here.
Venue/location
Grace Auditorium
One Bungtown Road
Cold Spring Harbor
,
New York
11724
United States
516-367-8800
Concert tickets are available for purchase—cash or check only—at the door for $20