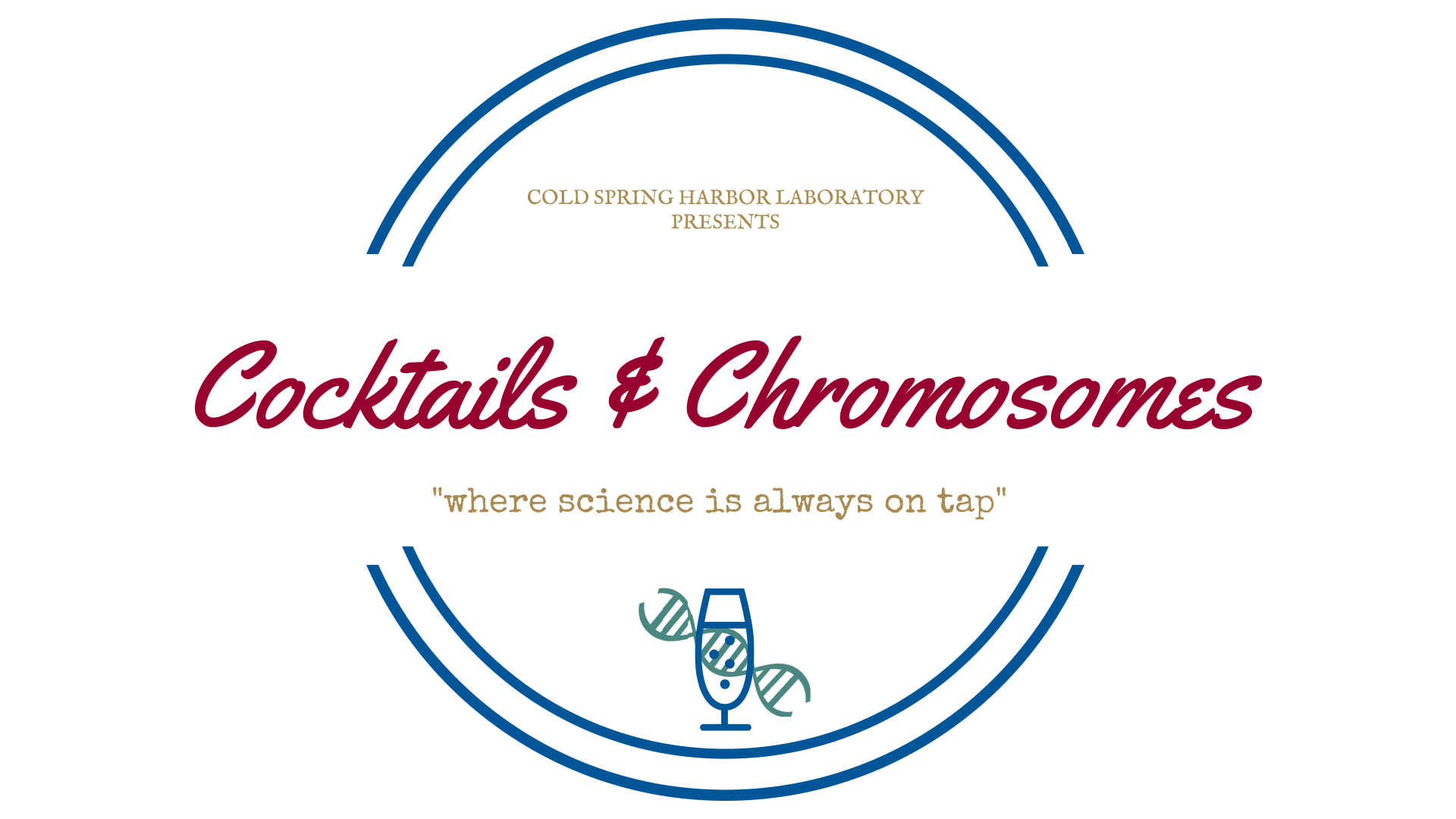 Free
When
Date: Wednesday, April 24, 2019
Time: 7:00 pm - 8:00 pm
+ iCal export   + Add to Google Calendar
Description
Join us for the next edition of Cocktails & Chromosomes, featuring CSHL scientist Dr. Ullas Pedmale, Ph.D., an assistant professor working on how plants make sense of their environment.
DO PLANTS HAVE SENSES? Plants are not only stuck in one place but they also have no eyes, ears, or nervous system; yet their survival depends on reacting appropriately to the world around them. How do they do it?
Dr. Ullas Pedmale will talk about the sensory world of plants: how they see, sense their neighbors, taste, and even smell.
You won't look at plants and trees the same way again!
Please note our location at Six Harbors Brewing Company! In addition to their beers for purchase from the bar, they also sell Izze & Bubly sparkling water, and CSHL will make an assortment of finger food available for attendees - note that full meals are not available for purchase at this time. Please plan ahead.
Seating is limited and available on a first come first served basis
Venue/location
Website
Visit: https://www.cshl.edu/public-events/lectures/cocktails-chromosomes/
Free
Tags