Canceled Concert: Maxim Lando and Vadim Lando, piano and clarinet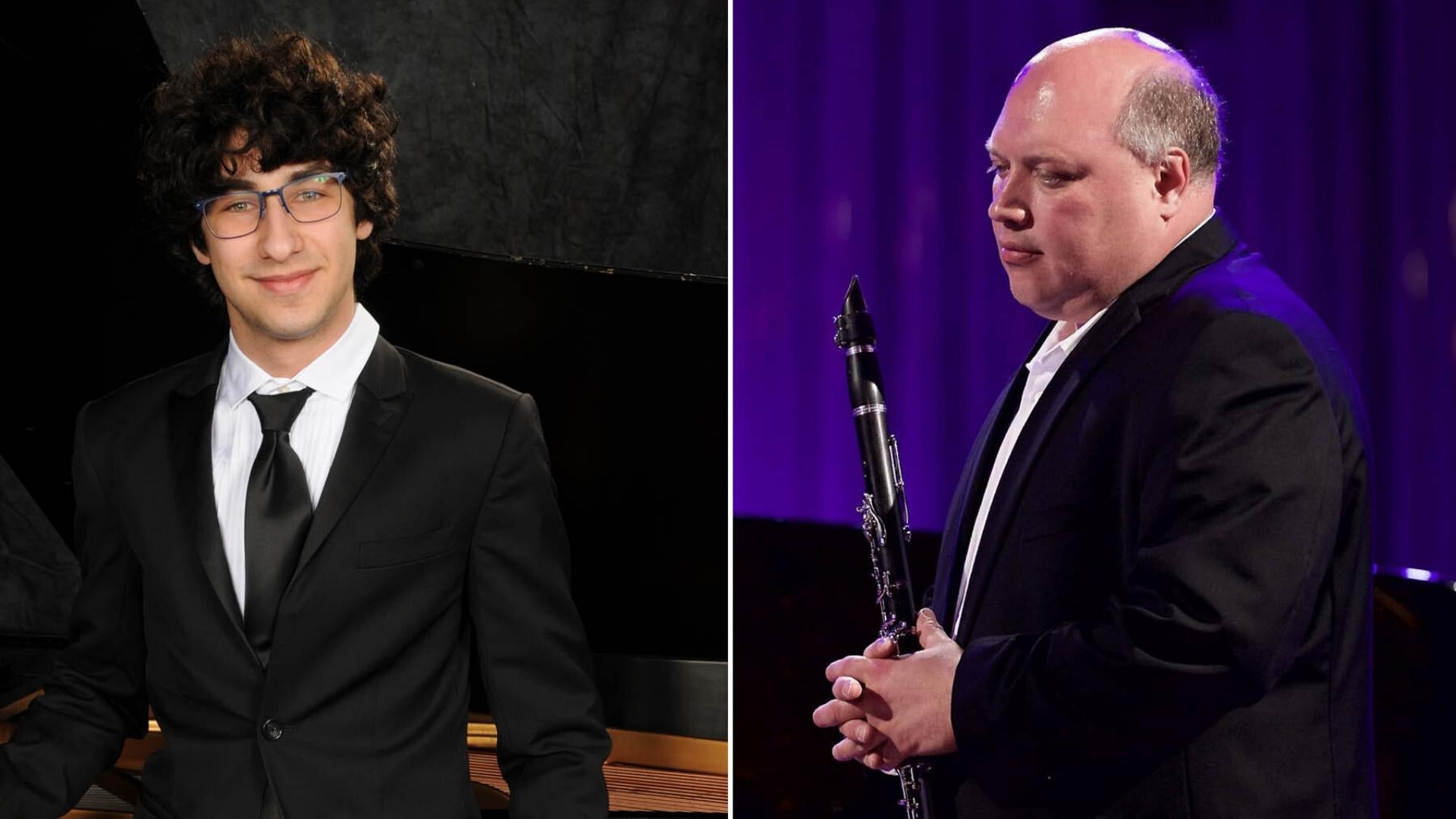 Maxim Lando and Vadim Lando
When
Date: Friday, September 11, 2020
Time: 6:00 pm - 7:00 pm EST
+ iCal export   + Add to Google Calendar
Description
As a precautionary measure to ensure the safety of our employees and visitors during the current COVID-19 outbreak, Cold Spring Harbor Laboratory (CSHL) is canceling and/or postponing events for public audiences. This includes tours of campus, concerts, lectures, and other public-facing events. CSHL will reevaluate future offerings on a rolling basis, and will continue to closely monitor the COVID-19 situation as it evolves, following CDC recommendations and guidelines which can be found at https://www.cdc.gov/coronavirus/2019-ncov/index.html.
American pianist Maxim Lando's most recent accolade is the prestigious 2020 Gilmore Young Artist Award, presented every two years to single out the most promising of the new generation of U.S. based pianists, age 22 and younger (read more).
Praised by the New York Times for his "consistently distinguished, vibrant and virtuosic playing", clarinetist Vadim Lando  has won top prizes in many international competitions including the Gold Medal at the National Festival of Music Competition in Canada. As soloist, he has performed with numerous orchestras in the United States, Europe, and Canada (read more).
Venue/location
One Bungtown Road
Cold Spring Harbor
,
New York
11724
United States
516-367-8800