Two honorary Doctor of Science degrees have been awarded by the Watson School this spring, to Robert Tjian, Ph.D., and Lilian Clark, Ph.D., MBA.
Tjian pioneered the field of eukaryotic gene regulation. He did a postdoctoral fellowship at CSHL before joining the faculty of UC Berkeley, and later served as President of the Howard Hughes Medical Institute. He and colleagues created the Column Group, a venture capital fund for biotech companies. Clark served as an early and integral part of the Watson School, including as Assistant Dean and Dean from 1999 to 2007. She held the position of Executive Director for Science at Cancer Research UK, and is a lifetime Winston Churchill Fellow, among many other honors.
Lilian Clark, Ph.D., MBA
Executive Director (Retired)
Cancer Research UK
Former Dean
Watson School of Biological Sciences
Lilian Clark left school at age sixteen to pursue a career in banking. Eight years later she matriculated at the University of Glasgow and graduated in 1985 with an honours degree in molecular biology. She followed this with a Ph.D. from the University of St. Andrews under the supervision and mentorship of Dr. Ronald Hay. Her thesis research focused on the site-specific interactions of proteins with tumour virus DNAs. Following on from this Dr. Clark carried out postdoctoral research studies at Memorial Sloan Kettering Cancer Center, in New York, the Dana-Farber Cancer Institute in Boston, and the Imperial Cancer Research Fund (ICRF) in London. During this time she gave a great deal of thought to the direction her career should take so as to allow her to combine her love of scientific discovery and education with her growing interest in how to effectively manage research, education and facilities in large, complex organisations. The ideal opportunity came along when in 1992 she was appointed administration manager for research at the ICRF's London Research Institute. In addition to her "day job" Dr. Clark embarked on a period of further study and was awarded an MBA degree from the University of Westminster in 1996. Early in 1999 Dr. Clark was appointed assistant dean of the newly established Watson School of Biological Sciences at Cold Spring Harbor Laboratory, and was subsequently promoted to associate dean, and ultimately dean. In August 2007, Dr. Clark returned to the UK to take up the position of Executive Director for Science at Cancer Research UK and remained there until her retirement at the end of 2010.
Dr. Clark was the recipient of a Damon Runyon-Walter Winchell Fellowship, and in 1998 was appointed a lifetime Winston Churchill Fellow. She was a member of the NYS Board of Regents Advisory Council for Institutional Accreditation, a director and trustee of the Beatson Institute for Cancer Research, a director of the Gray Laboratory Trust, a steering group member of both the Manchester Cancer Research Centre and the Gray Institute for Radiation Oncology and Biology in Oxford, and a member of the science planning committee of the newly established Crick Institute in London. In retirement she is still actively involved in cancer research as a member of Cancer Research UK's Early Diagnosis and Advisory Group, and as a member of research teams at Guys Hospital and Imperial College in London. For a number of years, Dr. Clark has spent one day a week working alongside other volunteers to feed and support homeless and vulnerable adults in Brighton, England.
Robert Tjian, Ph.D.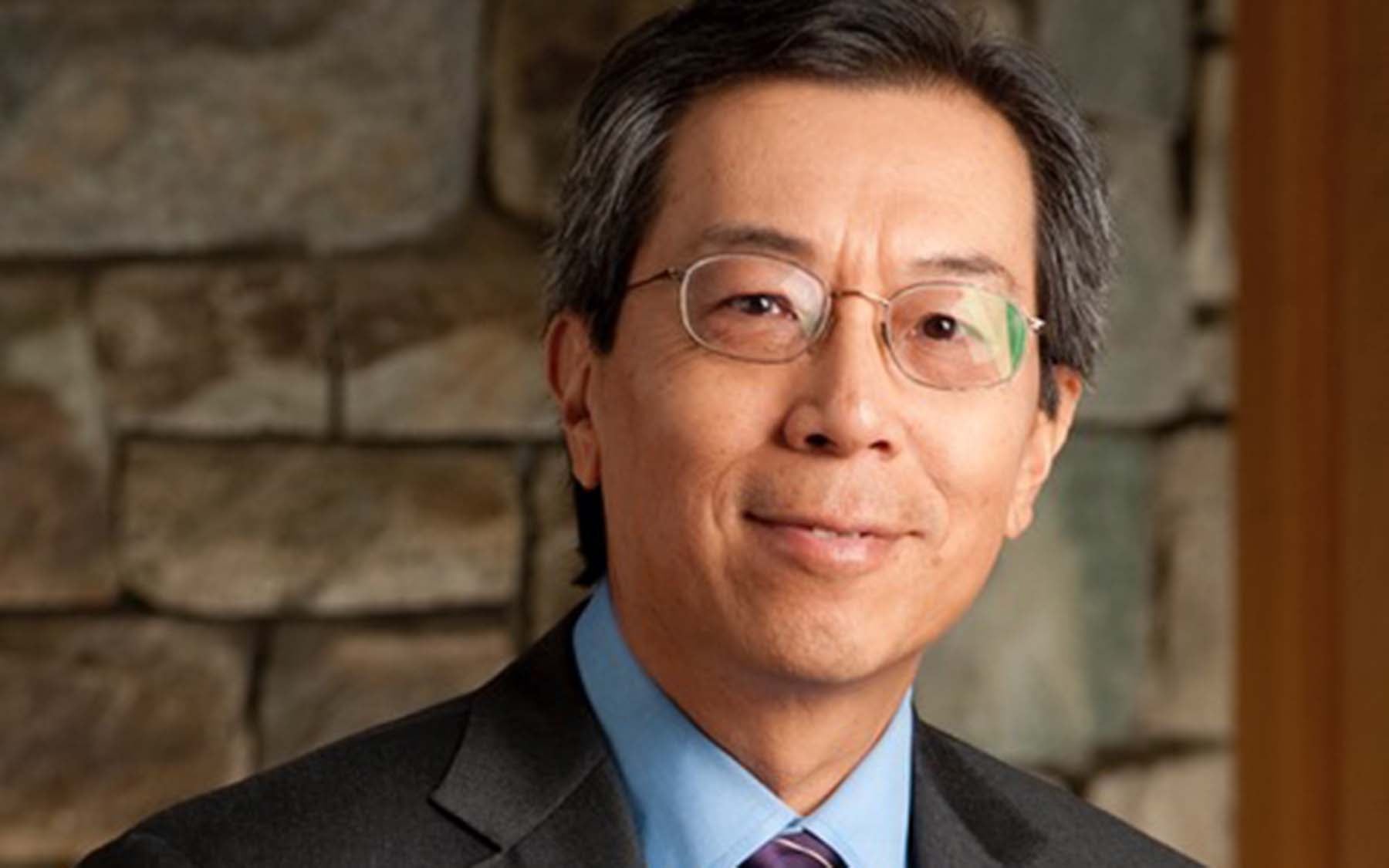 HHMI Investigator
Professor
University of California — Berkeley
Robert Tjian, Professor of Molecular and Cell Biology since 1979, recently also served as President of the Howard Hughes Medical Institute (2009–2016), the 2nd largest private US, non-profit organization that supports basic biomedical research with an endowment of ~$18B and an annual budget of $850M.
He was born in Hong Kong (1949) during his family's flight from China on their way to Argentina and later Brazil. In 1963 he moved to NJ, where he attended high school before starting his undergraduate studies at UC Berkeley (Class '71).
Trained as a biochemist at Cal and Harvard, he was a pioneer in studying how genetic information in our DNA is decoded to sustain life. During nearly 4 decades on the faculty at Cal, he taught thousand's of undergrads while doing biomedical discovery research. He has received many scientific awards including election to the US National Academy of Sciences, American Philosophical Society, was California Scientist of the Year and he has been an HHMI investigator since 1987.
Tjian's research aims to understand how the molecular machinery that reads DNA operates to drive gene expression in human cells. His recent work focuses on deciphering how regulatory genes control the ability of embryonic stem cells to self-renew and differentiate into various cell lineages such as muscle, fat, neurons, etc.
He has also co-founded biotech companies and now serves as scientific advisor to a venture capital fund and the Chan Zuckerberg Initiative in biomedical sciences.
Tjian and his wife Claudia, a retired corporate attorney, have two grown daughters, Alexis and Lindsey, who all live in the Bay Area.
---
---