The CSHL DNA Learning Center (DNALC) Assistant Director Amanda McBrien was named in Crain's New York Notable Nonprofits and Philanthropy list. McBrien was chosen for her work adapting the DNALC's programs to keep students learning hands-on science during the COVID-19 pandemic. The list recognizes people who have delivered innovative programs in response to safety concerns or other challenges in the wake of the pandemic.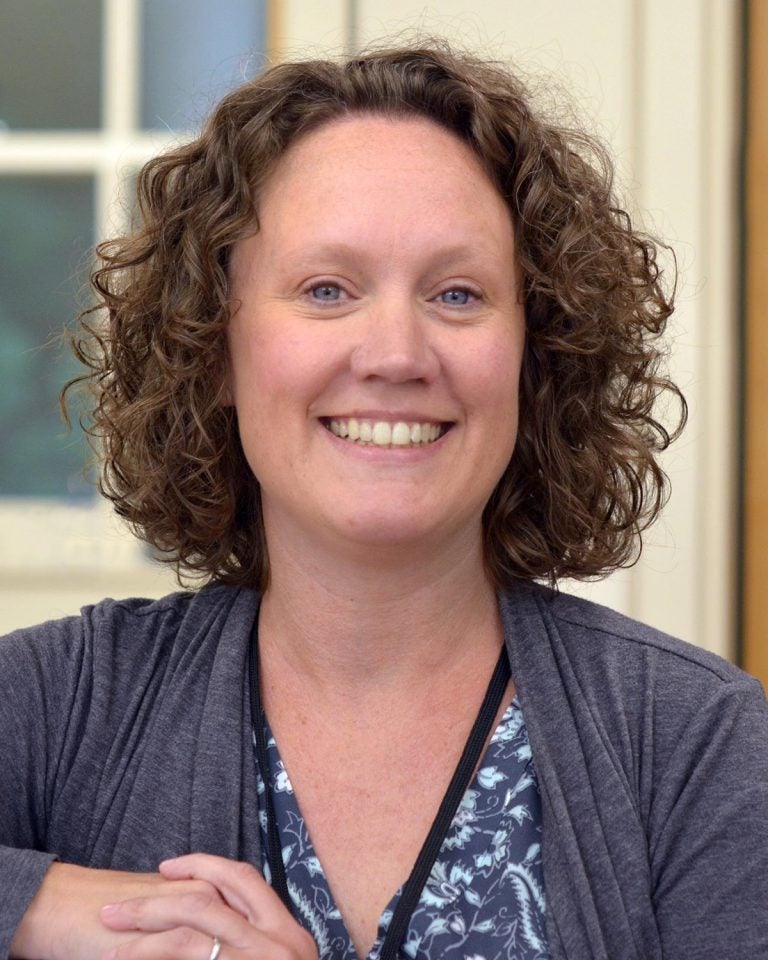 McBrien pivoted the DNALC's educational programs to create a unique blend of online classes and at-home science kits. She kept in contact with local school systems to keep up with their needs. And she moved
summer camps
and other programs, like the
Urban Barcode
, to digital platforms. McBrien and her team created 100 new
videos
which were viewed 1.6 million times, manufactured and sent out 2,000 home science kits (plus 1,000 more this school year), on top of educating the 30,000 students on Long Island they serve every year.
The DNALC is the first and largest science center devoted entirely to public genetics education with campuses across the US and the world. Since 1988, DNALC educators have developed and delivered hands-on lab experiences to more than 670,000 students in the New York metropolitan area.
Written by: Sara Roncero-Menendez, Media Strategist | roncero@cshl.edu | 516-367-6866
---
---