Direct-to-consumer neurotechnologies represent some of the most innovative new technologies on the market. But that novelty also comes with lack of oversight. At the 2018 Evolving Phenomenon of Direct-to-Consumer Neuroscience meeting, convened at Cold Spring Harbor Laboratory (CSHL)'s Banbury Center, meeting leaders Dr. Anna Wexler of the University of Pennsylvania and Dr. Peter B. Reiner of the University of British Columbia led a discussion about the importance of regulations surrounding these emerging technologies.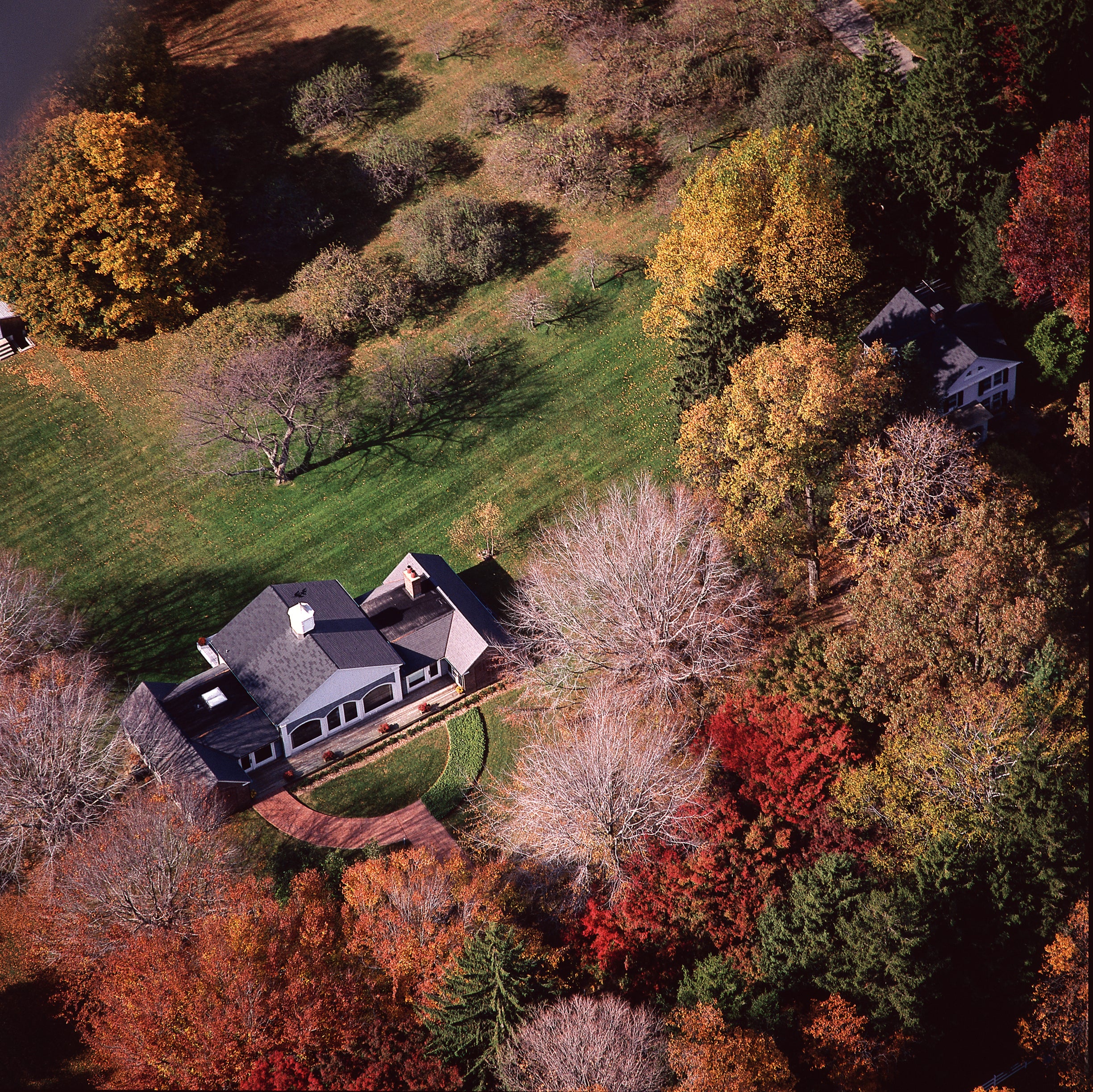 Direct-to-consumer (DTC) neurotechnologies include any technology that promises to improve focus, "train the brain," or otherwise enhance some aspect of cognitive function—but that people can buy and use without guidance from a medical professional. These include products like mental health apps, neurostimulation devices, and neuromonitoring systems. The technologies have very little regulatory oversight, which leads to ethical questions and, in some cases, physical harm.
As a result of the Banbury meeting, Dr. Reiner and Dr. Wexler recently published a white paper in Science. Their piece reports that companies that make these DTC neurotechnologies often do little to no original research on the effectiveness of their products. Some technologies can cause physical harm, like skin burns arising from transcranial direct current stimulation, while other products can do psychological harm by reporting false results and triggering stress, anxiety, or depression. The only present regulation of these products comes from the Federal Trade Commission, which primarily oversees the advertising claims made about the products, and does not adequately consider the safety of the products themselves.
As Dr. Reiner explains, he and Dr. Wexler became increasingly concerned as more neurotechnology companies began to form. "Things changed as a few companies sprung up," he explained. "As the technology morphed, we realized that the phenomenon we were studying was larger than just brain stimulation, and we began to pay attention to the larger field."
The white paper outlines potential approaches to regulating these technologies without unduly hindering their growth. One solution would be for an independent working group to survey the main domains of DTC neurotechnology and provide succinct appraisals of potential harms and probable efficacy of products, and to identify gaps in current knowledge.
The Banbury Center at CSHL convenes closed meetings and workshops featuring leading experts in molecular biology, molecular genetics, human genetics, neuroscience and science policy. It prides itself on connecting researchers, policymakers, and others to facilitate and encourage critical discussions, as happened in this case.
"Banbury offered us a truly wonderful opportunity to take part in organizing a 'dream team' of scholars around this very important topic," said Dr. Wexler.
Written by: Sara Roncero-Menendez, Media Strategist | publicaffairs@cshl.edu | 516-367-8455