Test your science knowledge
Animals have always played an important role in science. To them, we owe the discovery of many life-saving drugs and biological processes that have pushed forward knowledge and technology. Of the 216 Nobel Prize award recipients in the Physiology or Medicine category, 180 used animal models in their research, according to the Foundation for Biomedical Research. And they continue to illuminate mysteries in the world around us. Take our short trivia to find out how much researchers have learned from our animal friends. Want to learn more about animals in research? Check out our feature on model organisms.
Creature feature quiz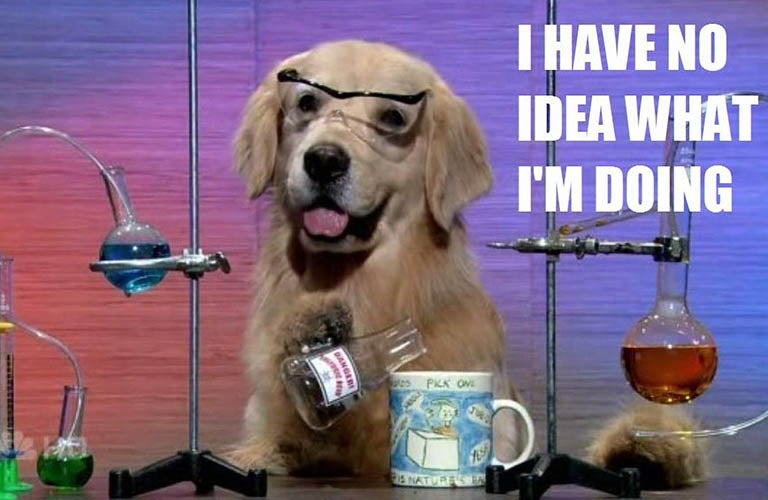 Have we piqued your creature curiosity? Learn more about how animals have helped scientists advance our knowledge of the world around us in our
feature story
.