Quantitative Biology Fellows Program
---
The CSHL Simons Center for Quantitative Biology Fellows Program is a semi-independent research position designed for exceptional quantitative biologists who have recently received their Ph.D. or M.D. degree and who are sufficiently talented and experienced to forgo standard postdoctoral training.
QB Fellows are expected to establish their own research programs and develop collaborations within and outside of the CSHL Campus while receiving oversight and mentorship from a senior CSHL faculty member. QB Fellows are provided with a salary, start-up funds, office space for themselves and one staff person, and will have access to the general resources available at the CSHL Campus. Appointments are generally awarded for a period of three years.
The QB Fellows Program is designed to parallel the long-running and highly successful CSHL Fellows Program, but with a focus on Quantitative Biology.
We are not currently accepting applications for new QB fellows at this time.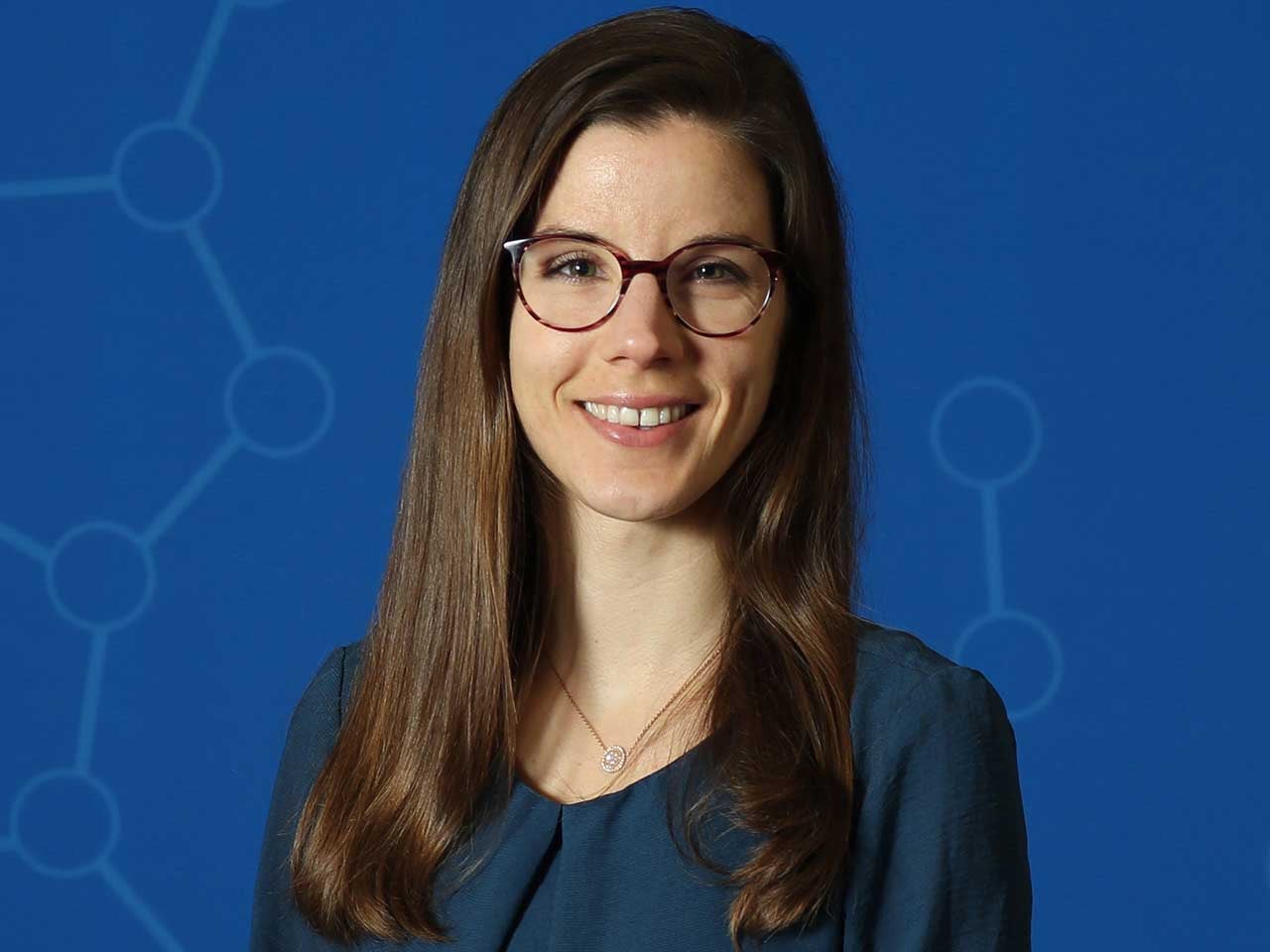 A properly functioning immune system must be able to recognize foreign invaders among the multitude of cells in the body. This ability is essential to both fight infection and prevent autoimmune diseases. We study how a specific type of immune cells, known as T cells, are educated to make this distinction during development.
Year
CSHL Fellow
Current Position
2008
Ivan Iossifov
Assistant Professor, Simons Center for Quantitative Biology
Cold Spring Harbor Laboratory
2010
Justin Kinney
Assistant Professor, Simons Center for Quantitative Biology
Cold Spring Harbor Laboratory