Mission
CSHL WiSE is a network of scientists building a more supportive, collaborative, and equal scientific community for all. We provide a platform for professional development and empowerment through mentorship, career planning, and educational opportunities tailored toward issues disproportionally affecting women.
About WiSE
CSHL WiSE was founded in 2015 by students, postdocs and technicians looking to create a strong and collaborative support system for women scientists at CSHL and beyond. WiSE is open to all members of the CSHL community. CSHL WiSE is thankful for the ongoing support of the CSHL administration.
Making a Difference
Personal and Professional Development Workshops
WiSE hosts workshops that provide women with the tools to build self-confidence, learn professionalism and develop the drive to succeed.
McClintock Lectures
As part of the Thursday lab-wide scientific seminars, WiSE hosts prominent female scientist to present their research.
Outreach and Education
WiSE increases the number of young girls interested in and confident enough to pursue a career in science through our girls science summer camps in partnership with the DNA Learning Center.
Contact WiSE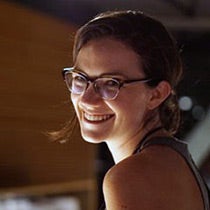 Alexandra Nowlan
President
WSBS PhD student, Steven Shea Lab
Institutional Events
Email: 
anowlan@cshl.edu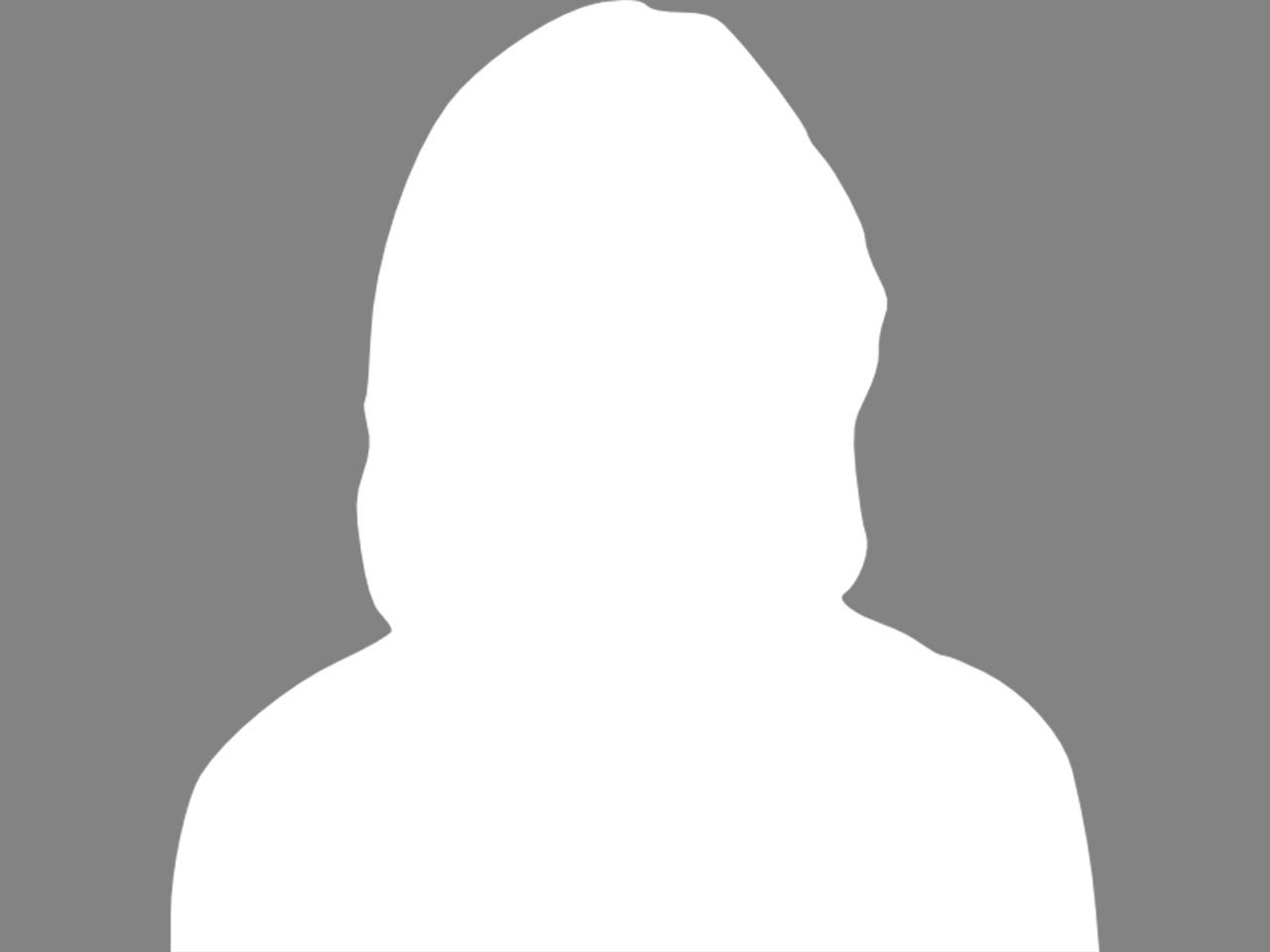 Christine Scaduto
Vice President
Post-doc, Sheltzer Lab
WiSE Events
Email: 
cscaduto@cshl.edu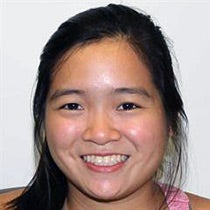 Shaina Lu
Secretary/Treasurer
WSBS PhD student, Zador & Gillis Labs
Email: 
slu@cshl.edu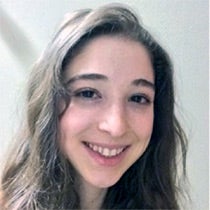 Brianna Bibel
Social Media Chair
PhD student, Joshua-Tor Lab
Email: 
bbibel@cshl.edu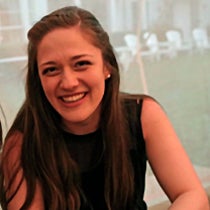 Dee Dee Rupert
In-House Education Chair
SBU MD/PhD student, Steven Shea Lab
Email: 
drupert@cshl.edu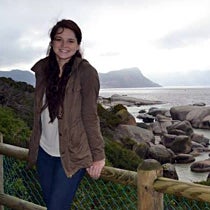 Cassidy Danyko
Outreach Co-Chair
Research Technician, Gingeras Lab
Email: 
cdanyko@cshl.edu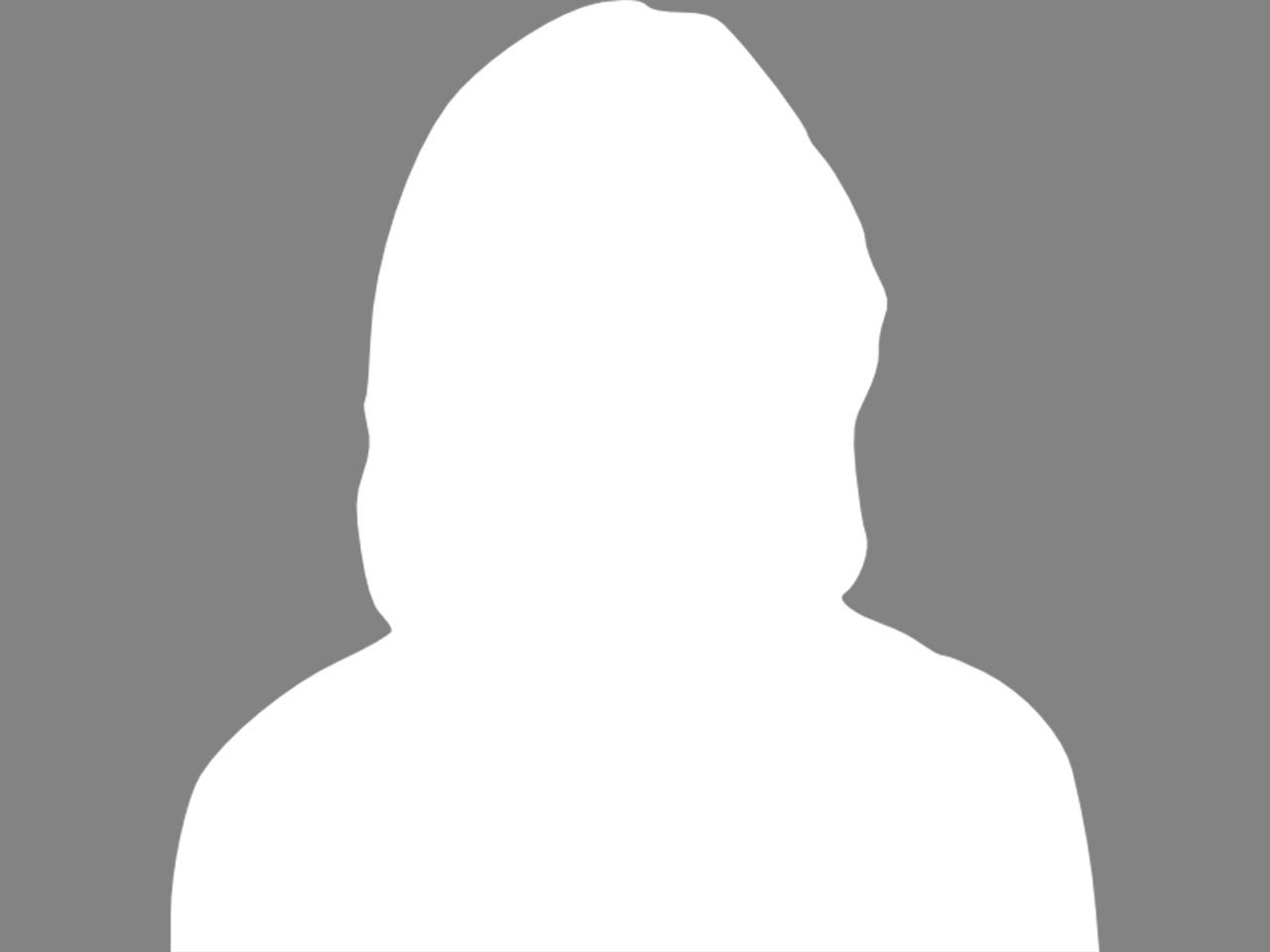 Lyndsey Aguirre
Outreach Co-Chair
WSBS PhD Student, Lippman Lab
Email: 
aguirre@cshl.edu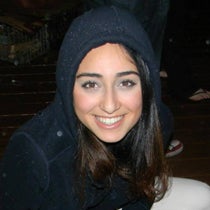 Tzvia Pinkhasov
Mental Health Chair
SBU MD/PhD Student, Kepecs Lab
Email: 
tpinkhas@cshl.edu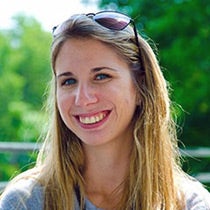 Lital Chartarifsky
President Emeritus & Co-Founder
WSBS PhD Student, Anne Churchland Lab
Email: 
lchartar@cshl.edu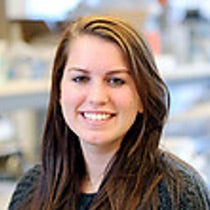 Jackie Giovaniello
President Emeritus & Co-Founder
WSBS PhD Student, Bo Li Lab
Email: 
jgiovann@cshl.edu
Past Members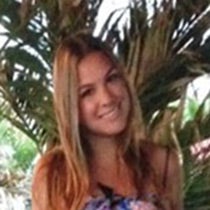 Alex Ambrico
Vice President & Co-Founder
Lab technician, Loyd Trotman Lab
Outreach and Education
Email: aambrico@cshl.edu