Concert: Stephanie & Saar, piano duo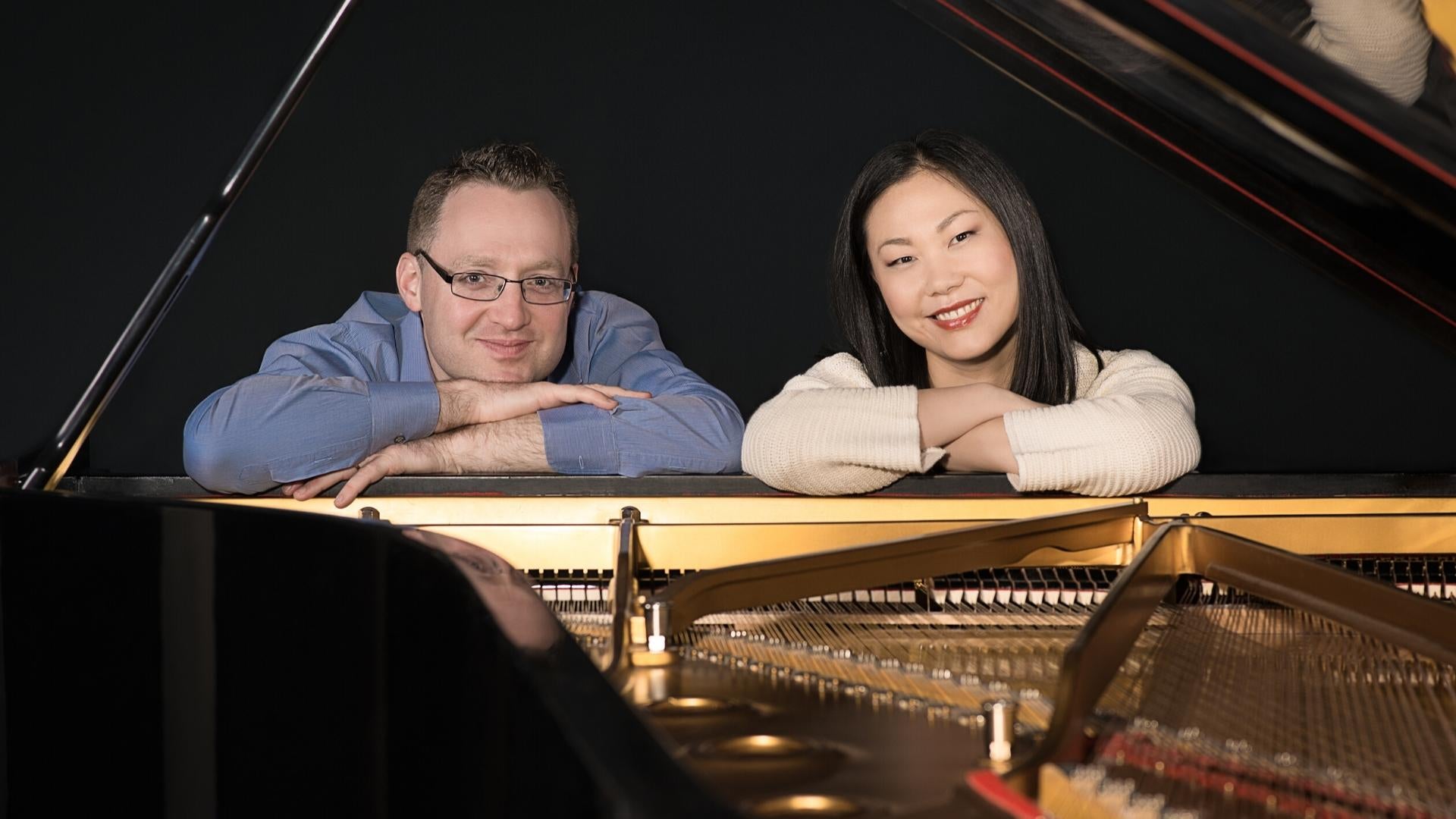 Stephanie & Saar
Concert tickets are available for purchase—cash or check only—at the door for $20
When
Date: Friday, October 2, 2020
Time: 6:00 pm - 7:00 pm
+ iCal export   + Add to Google Calendar
Description
Pianists Stephanie Ho and Saar Ahuvia collaborate as DUO Stephanie and Saar in dazzling performances filled with visceral excitement, elegance and artistic vision.
Recent performances include their Lincoln Center debut with Igor Stravinsky's Rite of Spring; collaboration with Philadelphia's Orchestra 2001 in a complete performance of Frank Zappa's The Yellow Shark and Symphony Space's Wall to Wall Bernstein, a marathon celebration of Leonard Bernstein's 100th anniversary (read more).
Concert tickets are available for purchase—cash or check only—at the door for $20.
2020 Concert Season Subscription information is available here.
Venue/location
Grace Auditorium
One Bungtown Road
Cold Spring Harbor
,
New York
11724
United States
516-367-8800
Concert tickets are available for purchase—cash or check only—at the door for $20