Canceled Concert: Gvantsa Zangaladze and Matthew Griswold, piano duo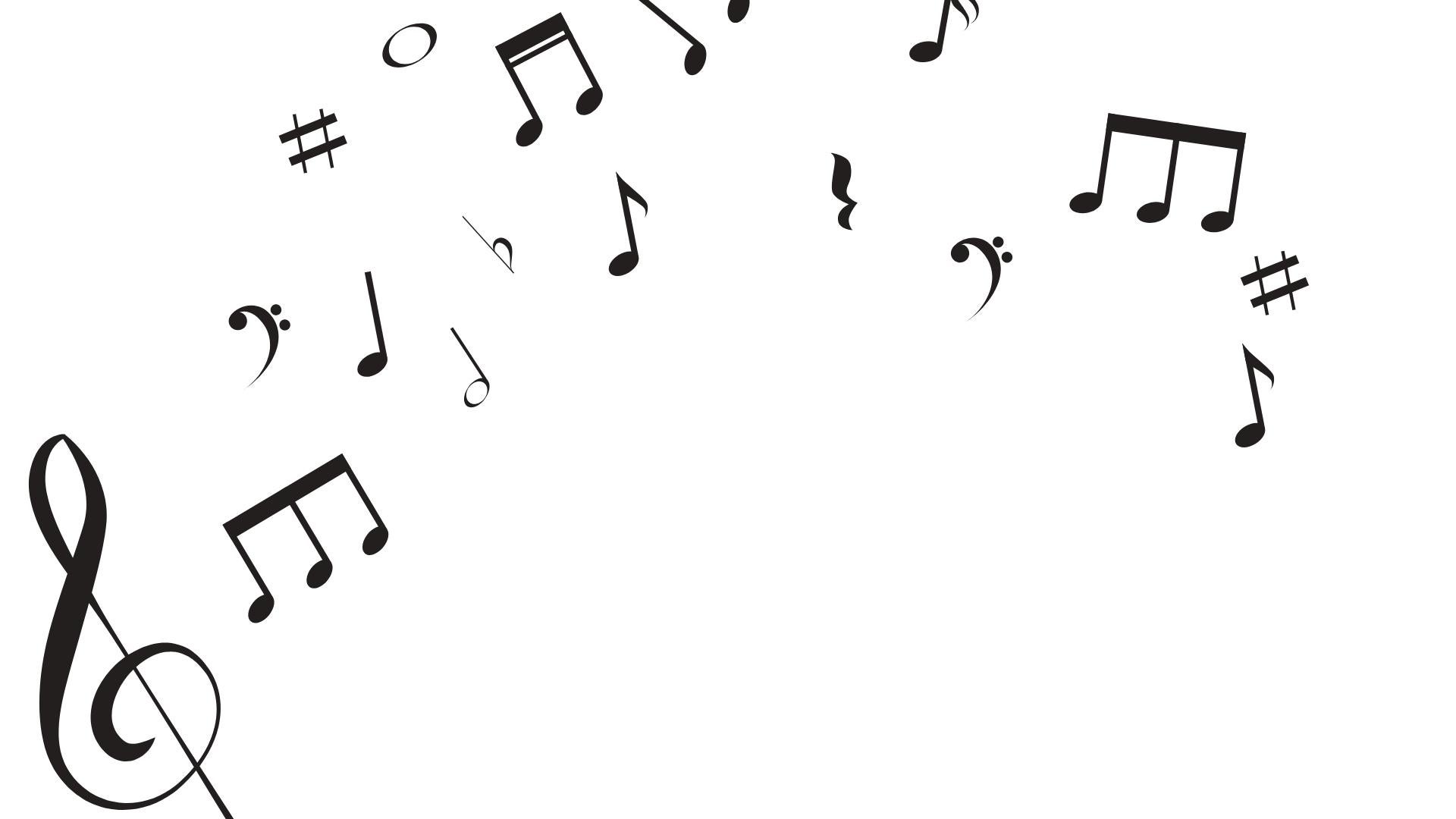 When
Date: Friday, April 17, 2020
Time: 6:00 pm - 7:00 pm
+ iCal export   + Add to Google Calendar
Description
As a precautionary measure to ensure the safety of our employees and visitors during the current COVID-19 outbreak, Cold Spring Harbor Laboratory (CSHL) is canceling and/or postponing events for public audiences. This includes tours of campus, concerts, lectures, and other public-facing events. CSHL will reevaluate future offerings on a rolling basis, and will continue to closely monitor the COVID-19 situation as it evolves, following CDC recommendations and guidelines which can be found at https://www.cdc.gov/coronavirus/2019-ncov/index.html.
Gvantsa Zangaladze was first introduced to the piano at age seven by her mother. Born in the republic of Georgia, Gvantsa studied at Z. Paliashvili Central Music School of Gifted Children and went on to receive her Bachelor's and Master's degrees from Tbilisi State Conservatory in the studio of Svetlana Korsantia. She was one the few Georgian students to win the Presidential Master's Program 2013 that supported her studies in the United States.
Matthew Griswold has performed at the Spoleto Music Festivals in Italy and in the United States, and has appeared in the Czech Republic, Spain, and at the Interlochen Summer Arts Festival. He first sat down at a piano at the late age of 11, where he worked out his own version of Pachelbel's Canon based on a cell phone ring he had just heard. Self-taught through high school, Matthew learned to play entirely by ear and memorized large-scale works and concerti by listening to recordings. He won First Prize in the Arthur Fraser International Piano Competition, after initially being turned away with a request to return only after learning to read music.
Concert tickets are available for purchase—cash or check only—at the door for $20.
2020 Concert Season Subscription information is available here.
Venue/location
Grace Auditorium
One Bungtown Road
Cold Spring Harbor
,
New York
11724
United States
516-367-8800
Website
Visit: https://www.cshl.edu/about-us/coronavirus-disease-2019-covid-19-advisory/