The HIV/AIDS epidemic offers lessons for today's COVID-19 pandemic. The Cold Spring Harbor Laboratory (CSHL) Center for Humanities & History of Modern Biology captured some of those lessons in a 2016 CSHL conference, "HIV/AIDS Research: Its History and Future." In 2021, they developed a new kind of annotated digital archive that allows readers to easily look up and analyze keywords used in talks at the conference. The project, titled "Oral Histories of Biology, Medicine, and Pandemic Response," was led by the executive director of the CSHL Library & Archives Ludmila Pollock and supported by a U.S. National Endowment for the Humanities CARE grant.
The four-day conference brought together HIV/AIDS scientists from all over the world, many of whom shared emotional stories about their seminal discoveries through 49 talks and panels. Pollock says:
"They came together to share the stories, how it happened. It's like a mirror to what's happened today. We wanted to show this amazing contribution to science and medicine these people made. Everyone can hear talks from researchers, as well as from clinicians, who treated the first AIDS patient, and they can see slides. It's just unbelievable. So touching. And it sounds very similar to the news of 2020."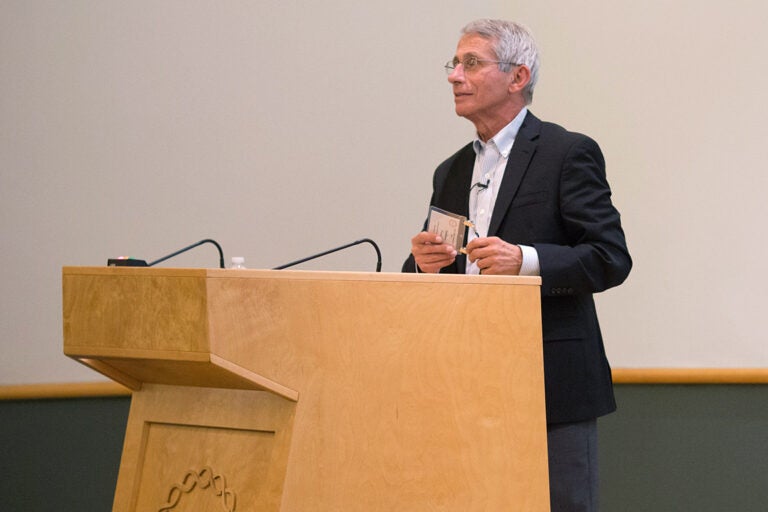 But there was a challenge in making this material useful. The talks referred to studies, places, events, figures, and inside jokes that made it hard for someone outside the HIV/AIDS field to follow. Videos, slides, and print materials needed to be scanned and cataloged. Pollock needed a team of historians and technologists to create annotated digital transcripts in order to make these talks more accessible. Daniel Liu, who is currently a Visiting Postdoctoral Fellow at the
Max Planck Institute for the History of Science
, joined Pollock's team in 2020. He and his colleagues processed more than 24 hours of video. Liu says:
"The problem with any video recording is that it's pretty hard to get at what's inside the video recording. My work was to go through and create an index and glossary of anything substantive that was ever said. It was really remarkable in how much stuff about the history of the research was condensed into the space of four days."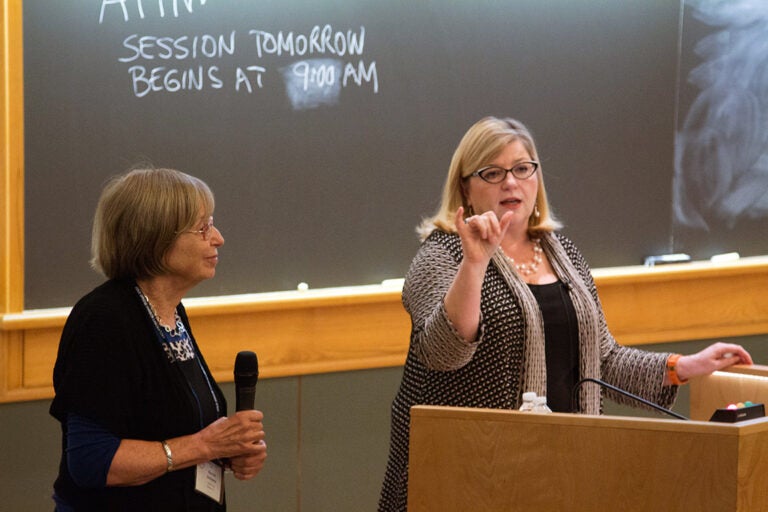 Liu made sure that all 211,000 words in the transcripts were accurate. He generated 1,291 cross-indexed terms and around 900 citations. Historians can use this annotated archive to sort people, theories, places, tools, organisms, funding, and papers and study the societal structures involved in helping or hurting health crises.
Other CSHL members who worked on this project included Archivist Clare Clark, Historian of Life Sciences Alistair Sponsel, Research Informationist Matt Dunn, and Systems and Operations Manager Tom Adams.
Pollock hopes readers will be inspired by all the people and investments it took to tackle HIV/AIDS. She notes, "We can relate to the amazing stories scientists shared about their work in a previous pandemic. It is so relevant today."
Related content
Written by: Luis Sandoval, Communications Specialist | sandova@cshl.edu | 516-367-6826
---
Funding
National Endowment for the Humanities