LabDish blog
---
…and it was "the best trip ever."
A tiny amoeba crawling across a microscope slide is much more likely to grab kids' attention than a lecture on single-celled organisms. Any science teacher knows that a hands-on demonstration like setting up a microscope or dissecting an earthworm is the most surefire way to engage kids in learning about science. But how do you teach students what it means to be a scientist?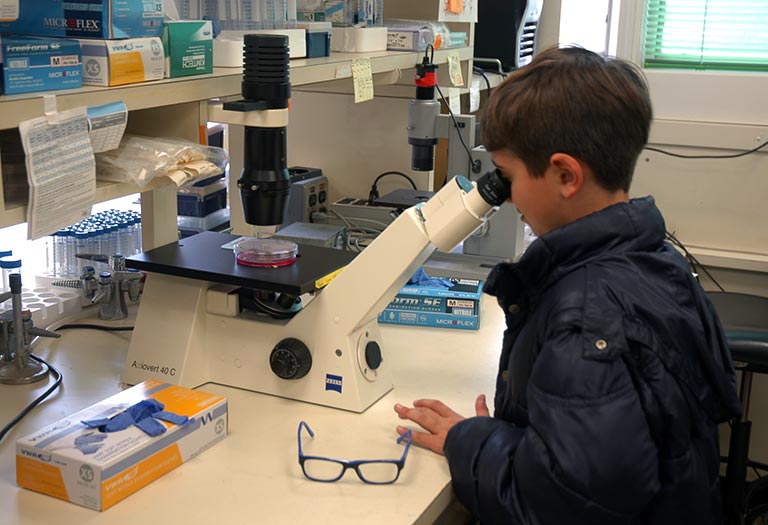 Teachers at West Side Elementary School in Long Island decided to do this by immersing their 5th grade students in the world of the leading scientists conducting research just a mile from their school. They were just here on our campus—more than fifty 5th graders who got a peek at what motivates CSHL scientists to do research. And those of us who work here at the Lab got to meet some truly impressive young people.
The students learned about the 125-year history of the Lab from Associate Professor Raffaella Sordella and General Counsel Charles Ryan—how it grew out of a whaling village to a summer training spot for biology teachers to a monumental research and education institution all through the collaborative efforts of passionate people.
The next stop was to meet the Nobel Prize-winning scientist who, starting in the late 1960s, played an instrumental part in making the Lab what it is today, James D. Watson. They got to ask the scientist they've read about in their biology textbooks how it felt to discover the structure of DNA, what he's interested in now, and a host of other great questions.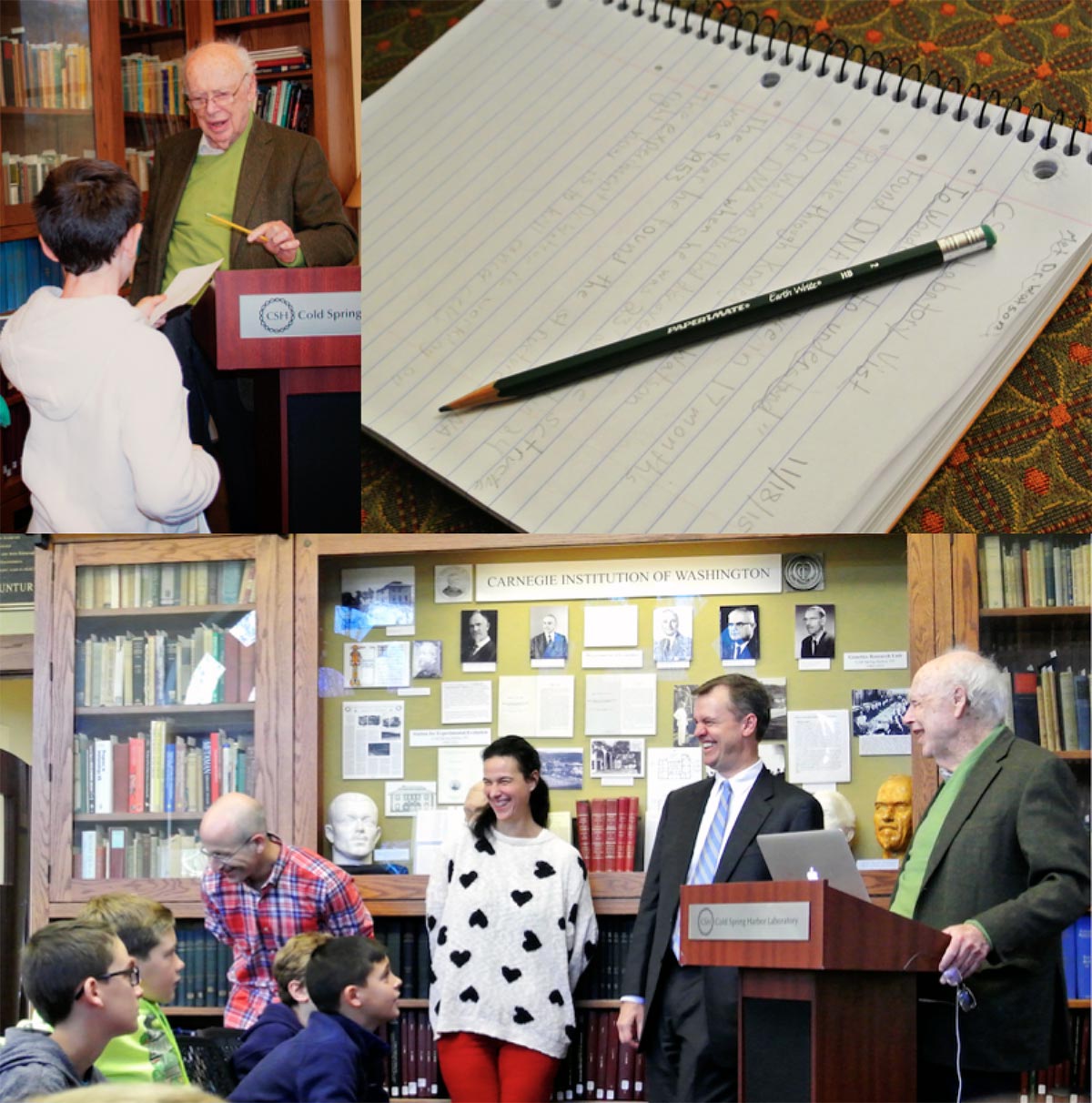 After this brush with history, the students rotated through three working labs, seeing real-life experiments and technologies for themselves. Their reactions to what they saw ranged from the exclamations of playful disgust heard around Professor Tony Zador's neuroscience lab as they got the chance to touch real brains (using gloves, of course) to the pure fascination expressed in Professor Rob Martienssen's plant science lab as they looked closely at a tiny aquatic plant called duckweed. They saw for themselves that two scientists can have very different jobs. One can work on cancer while the other works on plants, but they share a collaborative spirit and a passion for revealing new knowledge to share with others. That's what science is really about.
According to their teachers, the students' review of the visit to CSHL was pretty unanimous: "It was the best trip ever."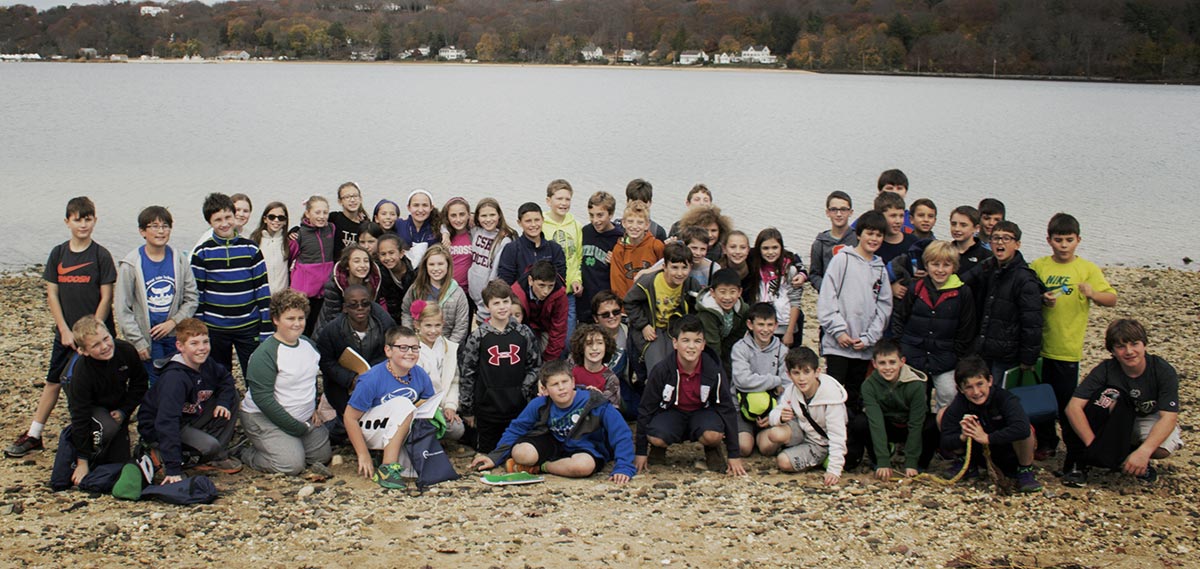 This was a special visit, because the hosts in each of these labs were also the parents of children in those 5th grade classes. CSHL's educational outreach is led by the DNA Learning Center (DNALC), which offers educational programming focused on DNA for students in grades 5 and up. If you have an interest in getting your children involved in biology and genetics, please take advantage of the DNALC. There are Saturday programs and summer camps open to students from 5th-12th grades. Also, check with your child's science teachers to see what your school is doing with the DNALC. More than 30 school districts and private schools in the NY metro area work with the DNALC to enhance their biology curriculum.
Written By: Andrea Alfano, Content Developer/Communicator | publicaffairs@cshl.edu | 516-367-8455
---
---